---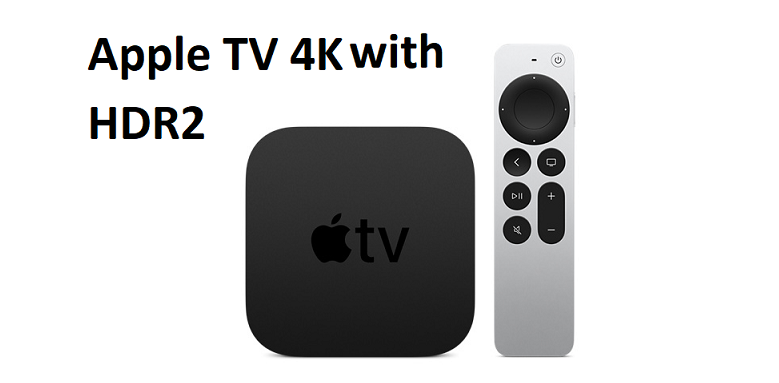 The 32GB Apple TV is selling for less than it ever has before on Amazon at just $129.00. Ok, I know "just 129.00" sounds as silly as affordable new homes starting in the low six hundreds. But that Apple TV usually costs $179.00. Apple's website is still selling it at the normal price if you want to see it for yourself. The Apple TV 4k is Apple's middle-tier product as far as Apple TV goes. The company carries three models including the intro level Apple TV HD for $149.00 with the 32GB 4K model next in line followed by the big daddy model 64GB 4K Apple TV at $199.00. Both the 32 and 64 GB models have the same specs and performance capabilities outside of the extra space on the pricier model.
Apple TV in general is a snappy and pretty experience providing a premium look and feel, as one might expect from an Apple product. The device is built around TVOS, a TV-centric version of Apple's operating system built to work with a remote with touchpad capabilities built in as opposed to a system that requires tactile interaction. Like a mobile device though, the system allows users to create folders for apps, choose a light or dark theme, and access all of their Apple-based media purchased through iTunes within the interface. Support from a non-talking Siri allows for voice commands and integration with Apple's TV app allows users to sift through content from multiple services all at the same time to find something to watch. And if you can't find something via the thousands of apps on the device itself, you can also beam apps and web content from an ios mobile device or Mac computer over via AirPlay and mirroring.
With support for all the most well-known mainstream apps, Apple TV does present a solid choice but as we already mentioned a more expensive one. Should Apple users flock to the device just because it is an Apple device? No, that is hardly necessary. But if you would like an Apple-branded experience for your streaming needs this is definitely in your wheelhouse.
---
Trending Now
You may also like