---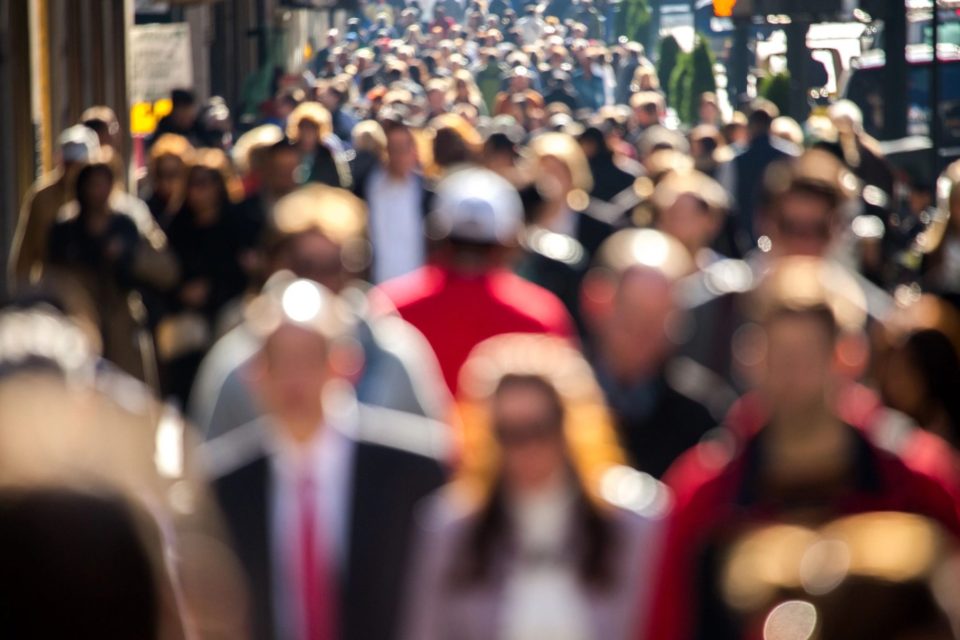 A recent study on cord cutting led an analyst at Barclays Kannan Venkateshwar to say that 31 million people could cancel cable in the next 10 years. Is that number reasonable? I don't think so. But the number is not an unreasonable figure as far as losses. In fact, it may be a lot higher. But it won't be because of the current solutions like set-top boxes, Mobile TV options or services like Netflix.
Mortality
I cut the cord over 6 years ago and have really never looked back. But that doesn't mean it's for everybody. And while I have taught a number of my family members and friends how to do it, there are some family members who I have not even broached the subject with. That starts with people over 70. You can teach an old dog new tricks, but unless you want to be called at all hours of the night it's not a good idea to take someone completely out of their comfort zone when it comes to TV. so while I have helped cousins, friends and siblings learn about cord cutting I have never encouraged my grandparents to do so. But, not to be morbid, nobody lives forever. And when people pass on they don't exactly need cable anymore. So cable will regularly see cancellations but not all of them by choice.
Ease of use
In order to cancel one service for another, there has to be a legitimate choice for replacement. And one of the hardest things to replace about traditional TV packages is the ease of use. Some of the choices for cord cutters who want live TV are too cute by half. In my opinion, the new Hulu, is a beautiful train wreck as far as navigation. expecting someone who is not particularly comfortable learning new things or someone who is not good with tech and computers to navigate a maze of options is a very bad look. Navigation is not the only issue at the moment. There is also a lot of friction when it comes to offerings. Does it have Lifetime? Does it have all my sports channels? Does it have ……… As the cable replacement services like Sling TV and PS Vue mature and get easier to use they will be more and more popular. But all of these services need to simplify.
5G Wireless Internet
Recently there has been a discussion out here in Raleigh about 5G wireless internet. This sort of thing could expand high-speed networks quickly and easily and if handled right, lower the costs of the service. As it matures and even gets surpassed that will provide more infrastructure to handle the demands of users who want to stream content. Something people do not factor in is that as more people use streaming services, the more they get bogged down and ruin the experience. Leaps forward in broadband technology will alleviate problems as more people learn about emerging technology.
Advances is OTA Delivery
Often forgotten in cord cutting discussions is the use of antennas. But the interest in free over the air signals has been growing mightily of the past 10 years. The number of channels available via antennas is booming with a number of genre based channels that almost look like cable channels did in the 1980s. No original content or anything but decent libraries of films and TV shows. ATSC 3.0 which will dramatically change the capabilities of over the air television will lead to more breakthroughs. Eventually, I expect to see someone catch on to the idea that if you can't lose subscribers to cancellation you can keep your numbers forever. One day there will be a big time OTA sports channel like ESPN and a great 24 hour OTA news channel.
---
Trending Now
You may also like