---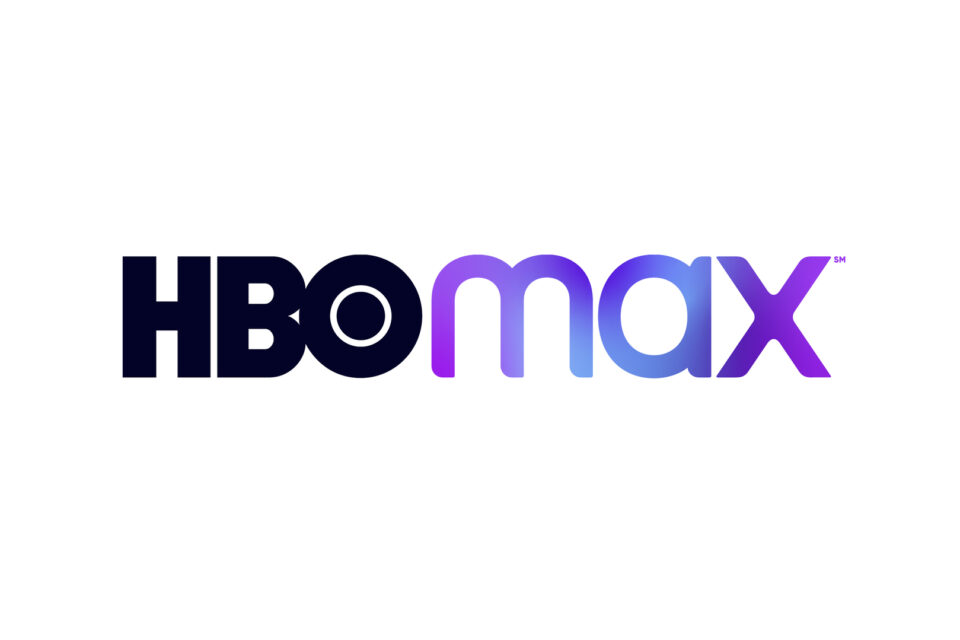 AT&T CEO John Stankey's take on AT&T's role in making HBO Max what it is today is a little rich. Especially considering how much money AT&T lost its shareholders by purchasing WarnerMedia in the first place.
"I think, realistically, HBO Max would not be where it is today if not for the strength of the two combined companies," Variety.
You would think that nobody had ever heard about HBO before AT&T scooped it up. I'm sorry AT&T but HBO it's not exactly a start-up from the digital age. Sure HBO Max may have been a "brand new service" but it was built on top of a decades-old brand. Make that decades-old brands. TNT, TBS, and Turner's Classics. That piece of the HBO Max catalog is almost 100 years old. So to pretend like simply advertising a service that was already millions of subscribers strong far before the company even got involved with it somehow made it in success it's frankly laughable. Just think. Nobody would have ever heard of Gone with the Wind or The Wizard of Oz if it were not for John Stankey.
AT&T did make some smart moves when it came to HBO. The first was eliminating the idea of having two apps branded with HBO and building one. Nobody understood what Warner was doing with that strategy. It was also a good idea to put more of the assets together. But there is not much evidence that the integration of programming from TNT for the Cartoon Network is driving subscription to HBO Max.
In a recent interview, Stankey expressed frustration at the idea that AT&T was shopping for a buyer recently saying that discussions about selling Warner media had been going on for quite some time. Deadline recently quoted Stankey saying that he contested the characterization that the decision to sell Warner Media was a quick one. "We don't wake up one day and say, 'Let's go find a transaction,'" he said. "There's been a fair amount of deliberate work that's gone on, probably even predating Stankey's ascension to CEO last July."
So does that mean that as soon as Warner media became an AT&T asset in 2018 they immediately decided they needed to sell it. While they were touting how wonderful this relationship was with they already looking for a divorce like some sort of sham Hollywood marriage. Did somebody need a green card?
Spin it however they like, this is what happened with AT&T and Warner Media. The leadership at AT&T thought they could make a bigger impact on the industry with vertical integration. They thought that by pairing AT&T phone service in the cellphone world with HBO Max they would be able to get more wireless subscribers. On top of that, they also thought they could use HBO Max to push subscribers to their legacy-style TV products like DirecTV. Apparently, it didn't work out. So when it was obvious that their core business wasn't going to benefit from the gigantic investment they sold it for pennies on the dollar. AT&T came off like your neighbors that buy the hundred thousand dollar RV because they want to see the country and then sell it 10 years later with only 10,000 miles on it for 25K. This was a failure that ranks up there with Quibi, which boasted big names, big investment, and new technology only to flame out in less than a year. These flashy media deals have to deliver more than one big star-studded press conference.
Like Quibi, AT&T was hit with one major issue that prevented HBO Max from being what it should have been by now. Because of the pandemic, HBO Max was unable to finish products that were expected to have in place by now. But Stankey would have us believe that the entire time that we have they were struggling to finish the Friends reunion they had been feverishly negotiating the end of the agreement that was just recently announced. The timeline simply doesn't match his narrative. Did AT&T have buyers remorse immediately after the purchase?
I know people don't like to admit failure publicly. But he obviously failed to do whatever it was he thought he was going to do. HBO did not need AT&T to become a household name or a brand with millions of subscribers. Frankly, it also didn't need friends to do so either. HBO was making groundbreaking television like the Sopranos while friends was laughing it up on network TV. This is not to say that Friends is without value. But it hardly makes HBO Max a destination place for streaming. It was actually a move that made HBO Max look like a follower and not an innovator. Netflix had already exploited an entirely new audience for Friends before HBO Max scooped it up like they were debuting to the world.
The best thing Stankey can do now for AT&T is stay out of the limelight and don't do anything that screws up the overall sale. Because then AT&T would have to turn around and say oh we've always wanted to keep Warner Media we've got a great plan for it. That would be even more comical than what he already said. AT&T may have a huge role to play in the rollout of 5G networks and the future of TV in general. But going forward it should stay in its lane. Be a phone and communications company. Network cities together, be a force in ATSC 3.0 and other innovations. But leave the actual TV products to the TV companies.
---
Trending Now
You may also like