---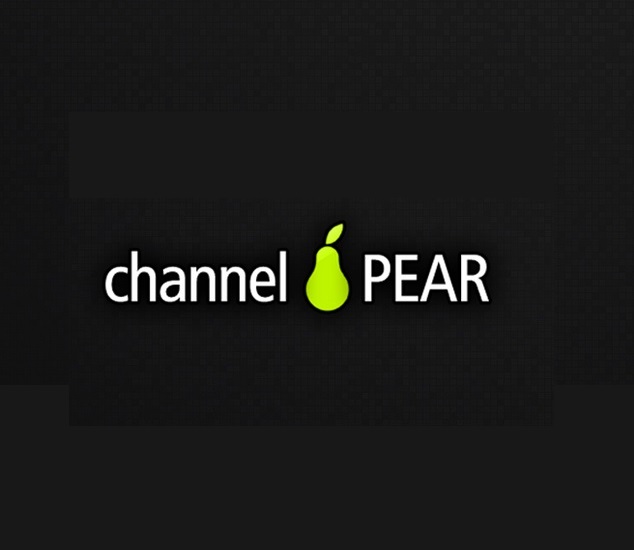 UPDATE
There is a new Channel PEAR for Roku. It is a new private channel. To see how to add it click here
Roku has knocked channel Pear off of its device as it continues to knock off channels that can provide channels that violate its use agreements. Channel Pear can though be installed on Plex and accessed on Roku and many other devices.
What You Need
A Computer
A free Plex account Get Here
Winwar Download Here
The Plex Media Server Here
The Channel Pear Channel For Plex from Gethub Link Here
1. Create A folder For Channel Pear On your Desktop
2. Download the Channel Pear Bundle  Here
3. When Channel Pear Downloads in Win Rar Open the folder
4. Select Channel Pear Folder and Click Extract To 
5. Click the desktop option on the right side and Select The Channel Pear folder and extract it.
6. Open The Channel Pear Folder on your desktop.
7. Double Click on the title of the folder and change the name from channelpear.bundle-master to channelpear.bundle basically just delete-master Afterwards Select and copy the channelpear.bundle folder.
8. Open the task menu in the right-hand corner and find your Plex server icon
9. Right Click on the Plex icon and select the Plex Plugins Folder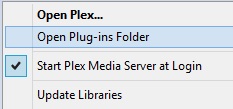 10. Open the folder and paste the Plex bundle into the plugins folder
The last step is to close the folder and reset Plex. This can be done by double-clicking the Plex icon in the Tasks section or resetting your computer
---
Trending Now
You may also like