---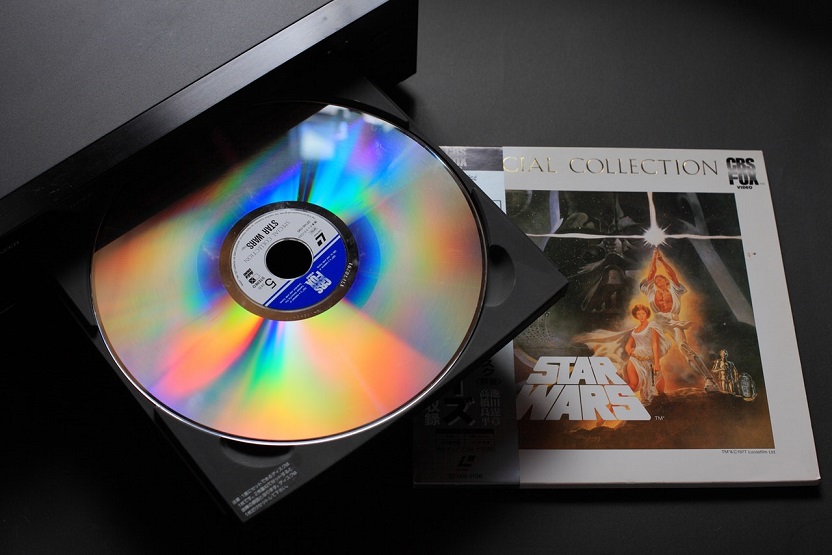 By Chris Brass
Writer
When you are setting up a Plex movie server it is important to make sure you have the right software for the task. There are a number of choices available for this kind of thing but this article will present options that have worked well for me in the past. I'll be talking about what they are and why I used them, as each of them has its own tools that I use to suit my needs.
MakeMKV
This program is the only one that I use to rip Blu-rays.  It is free for the first 30 days but then you need to either re-install it or purchase it.  I've found that it works incredibly well and it's worth the cost. It rips your DVD or Bluray in the MKV format allowing for multiple audio and subtitle tracks so if you have a need for both the English and the Spanish audio track, you can have them both in the same video.
To switch from one audio track to another in Plex is actually pretty easy.  On Roku or Android TV, simply enter the settings while the video is playing.  The movie will pause as a menu pops up and you can choose right there on the screen your audio and subtitle language.  Then you can resume the movie.
MKV is an open source video format so it's gaining in popularity.  Device builders don't need to pay any fees to allow their devices to play them and in many cases, an MKV using h.264 compression with multiple audio tracks is only slightly larger then the same MP4 video with just a single audio track making them efficient.  I love this video format and use it allot with my Plex Server, especially when I rip older movies that have lots of audio commentaries that I like to listen too.
M4V also supports this same feature, but one advantage of M4V over MKV is that if you try to play the video on a device that does not support M4V you can simply rename the video and change the M4V extension at the back of the video to MP4 and it will play the video, but you will then lose the ability to change audio tracks and turn the subtitle tracks on with the MP4 extension in place.
DVD Decrypter
This is my most used DVD ripper.  It's unable to rip any Bluray's and it's no longer supported as the company that created it went out of business and because of that some of the newer DVD's out on the market cannot break the encryption but you can still use it fairly easily in most cases especially with any older DVD's you'll find in the budget bin at Walmart or used DVD's.
When you rip a DVD with this software you have a choice of ripping it in an ISO or TS format, both are lossless formats giving you an exact copy of the DVD and when you open them up using VLC video player it's just like you inserted the DVD in the player with menus, subtitle and audio track selections and special features.  Because I extract the subtitles I use the TS format because my software won't extract it from an ISO file.  You can still find this software on the web fairly easily for download and it is for free.
Sub Extractor
I use this software for two different things.  It allows the subtitles to be extracted from a DVD and save them in either a SRT or a SSA format. I also use it to convert the DVD into an MPEG video format, another 'lossless' video format.  Anytime you transfer a video from one format to another, MPEG2 is the video format that DVD's use. While you may lose some quality in the two-step process, it is very very minimal at best because it uses the original bit rate and video codec that the DVD uses.  One of the reasons why I convert to MPEG is to that I can use that video to get the encoded closed captioning embedded in the DVD.
CC Extractor
This is a great little tool that I use frequently to extract Closed Captioning.  It works almost identical to Sub Extractor but will only convert to SRT format. If you need to extract subtitles for your videos and it's likely that some of your DVD's will only have one but not the other.
---
Trending Now
You may also like