---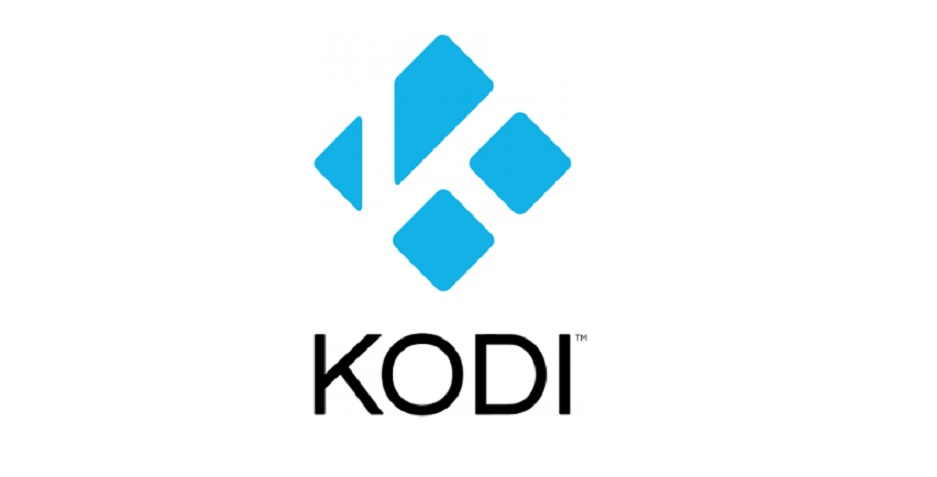 The Amazon Fire TV has grown quite a reputation for being an easy box to use for piracy. This should cause the company a bit of concern as it works with organizations that strike down Android box sellers and target apps that are used to access copyrighted materials. Amazon is not going to be able to (in good faith) pursue legal action against Android Box sellers or the people behind apps that are easily installed on their own products. Android box sellers often say, this is just a computer with programs on it. And that is technically true. So isn't the Fire TV very much in the same boat? If you do a simple search for best boxes for Kodi the Fire Stick is often at the top of the list. There is a reason for this. Because it is cheap and the hardware is really good. The actual set-top box is even better. There are vendors who trick unknowing people by selling what they call unlocked Fire Sticks when they are actually just regular Fire Sticks with a few apps added to allow for side loading. But the overall result of all of that is people regularly associate the Fire TV with Kodi. That friend at work who says he watches everything he wants with a Fire Stick probably doesn't mean he has HBO Now and Hulu. While the company has tried to curtail the sale of their products for that expressed purpose by limiting how many units individuals can purchase more drastic measures are likely on the way as the company moves forward. Here are a few ways the could eventually fix it.
A favorite for Pirates
The Fire TV is an excellent box that combines a number of Amazons multimedia options with Alexa making it a smart home hub and TV streaming device all in one. And it can continue to build a legitimate place in the streaming market with the power of its online retail side of things. But it is going to have to address the complicated relationship between its users, its media partners and APK's that are affecting how some in the public see the device.
The reason the Fire TV is able to be sideloaded with programs like Kodi or Showbox is that it is an Android device underneath the fancy launcher. It may as well be called the first Android TV device considering that it was the first set-top box that utilized Android apps in a way that allowed users to watch apps without the need to have an airmouse or other accessories. It can not be ignored that there are Kodi builds full of 3rd party apps advertised as optimized for Fire TV and Fire TV Sticks and even a number of automatic downloaders designed to sideload things onto the box with codes or urls. And furthermore, those apps are available in the Amazon app store. Amazon is not the first company that has been somewhat hijacked by those looking to promote piracy. The second generation Apple TV could be hacked in order to install Kodi, which at the time was called XBMC. When Apple rolled out a 3rd generation box it was far more difficult if not impossible to hack it which even created an interesting underground market for 2nd generation Apple TVs which could cost more than 3 times what a newer model retailed for. When companies tried to work out ways to Add Kodi to the generation 4 Apple TV Apple restricted evaluation licenses to prevent permanent side loading and deleted unauthorized apps upon updates.
Call Kodi on their bluff
The XBMC foundation, the group of developers behind Kodi has long maintained that the goal of the Kodi media center was and is not piracy and illegal content distribution. Yet because of the open source nature of the programming language anybody with the knowledge can design an app that provides access to copyrighted materials and put it out there to be installed, which is exactly what fuels the "fully loaded android box" market that Amazon and other media companies have begun to aggressively target. The people behind Kodi seem to have the best of intentions and have regualry railed against 3rd party developers and those who market the programs as "kodi apps going so far as to try and shutdown Youtube channels that promote piracy over copyright issues. Kodi has a lot of cool official apps that can be helpful to any user. Amazon could make a bargain with Kodi and say take the ability for 3rd party apps to be loaded on the media center away and we will put it back on the store so that customers can use it to organize all of their legally acquired media. There is a version of Kodi called Mr MC that does exactly that. "For some reason" it is not nearly as well known.
Create their own OS
Android has been a good partner to Amazon. The system allowed Amazon to fill its app store with thousands of apps. Developers do not have to develop an app for Android or Android TV and then a second app for Amazon.  While Roku and Apple TV, on the other hand, have to use totally different apps. This has not prevented Roku or Apple TV from piling up services though. If Apple can do it and Roku can do it a company like Amazon is fully capable of doing it too. What Amazon can do is put together a new OS that allows for app development from the ground up. They could then make it closed off so that nothing gets on to the device without being approved by the company in the same manner that Apple does. It is likely that Amazon is already working on this. Usually, if you can think it up someone with more resources already has. Amazon would have to reach out to the development community and provide an SDK for app creation and would likely not release a new system without first making sure that the top apps were ready to go maybe even the top 1000.
When Amazon does this it will not announce it as a way to prevent piracy. It will instead use language along the lines of "We want to create an environment where all apps are fully optimized to our customer's needs and expectations". You may remember when Amazon pulled the Apple TV off the Amazon store. It was never officially stated that it was because Apple did not allow their video app on its devices, but it was always expected to be the reason. It merits watching if Apple TV finds its way back on the Amazon's market once the Prime Video app is available. While Apple sells the devices at their stores and via its websites, I can't imagine it does not want to be sold by the biggest online retailer in the country. But if Amazon makes a more closed system it would allow the company to have so much more control over what gets on.
---
Trending Now
You may also like