---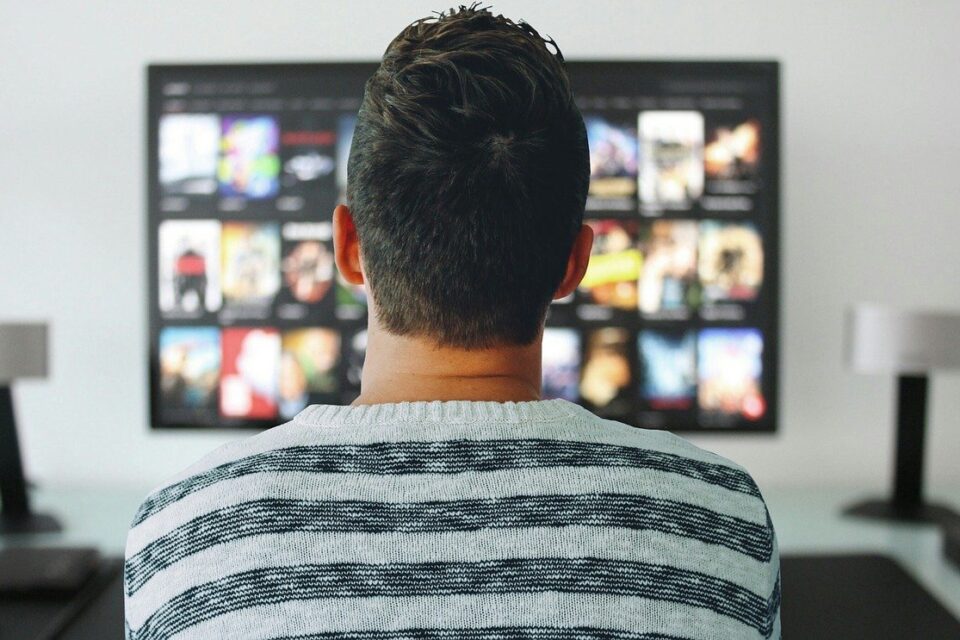 Disney+
Star Wars fans have been wanting to see a Boba Fett movie or TV show for decades and this Wednesday, December 29 they finally will. Disney+ will launch the Book Of Boba Fett and bring the bounty hunter to the screen in his own feature as a sort of spin-off from The Mandalorian. A Boba Fett show had been rumored even before the launch of the service but it finally comes to fruition this week.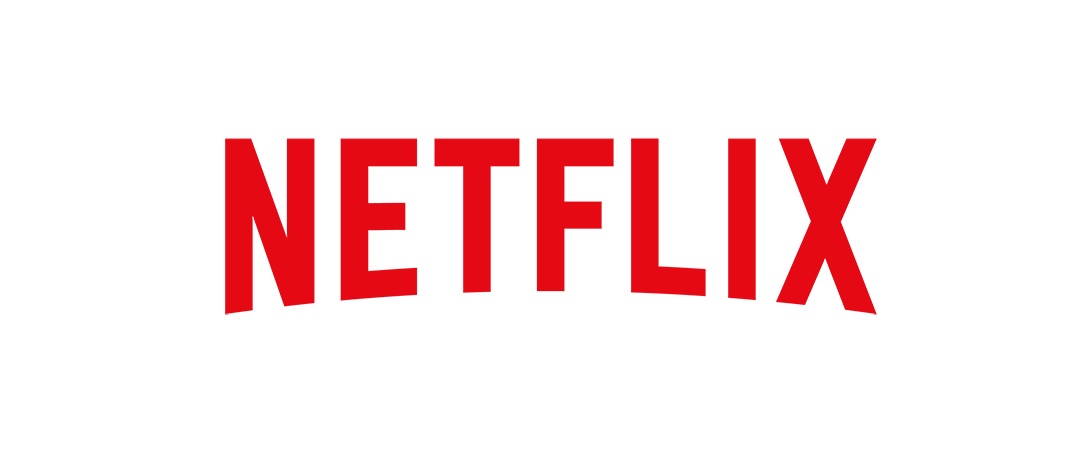 Netflix
Cobra Kia season 4 will stream on Netflix on December 31. The show built as a sequel to the Karate Kid movie series will see Johny and Daniel working together to take down a common enemy. The show has been entertaining from the start and is a mix of nostalgia and OK Boomer humor. While referred to as a comedy by some the show has had a dramatic feel as well.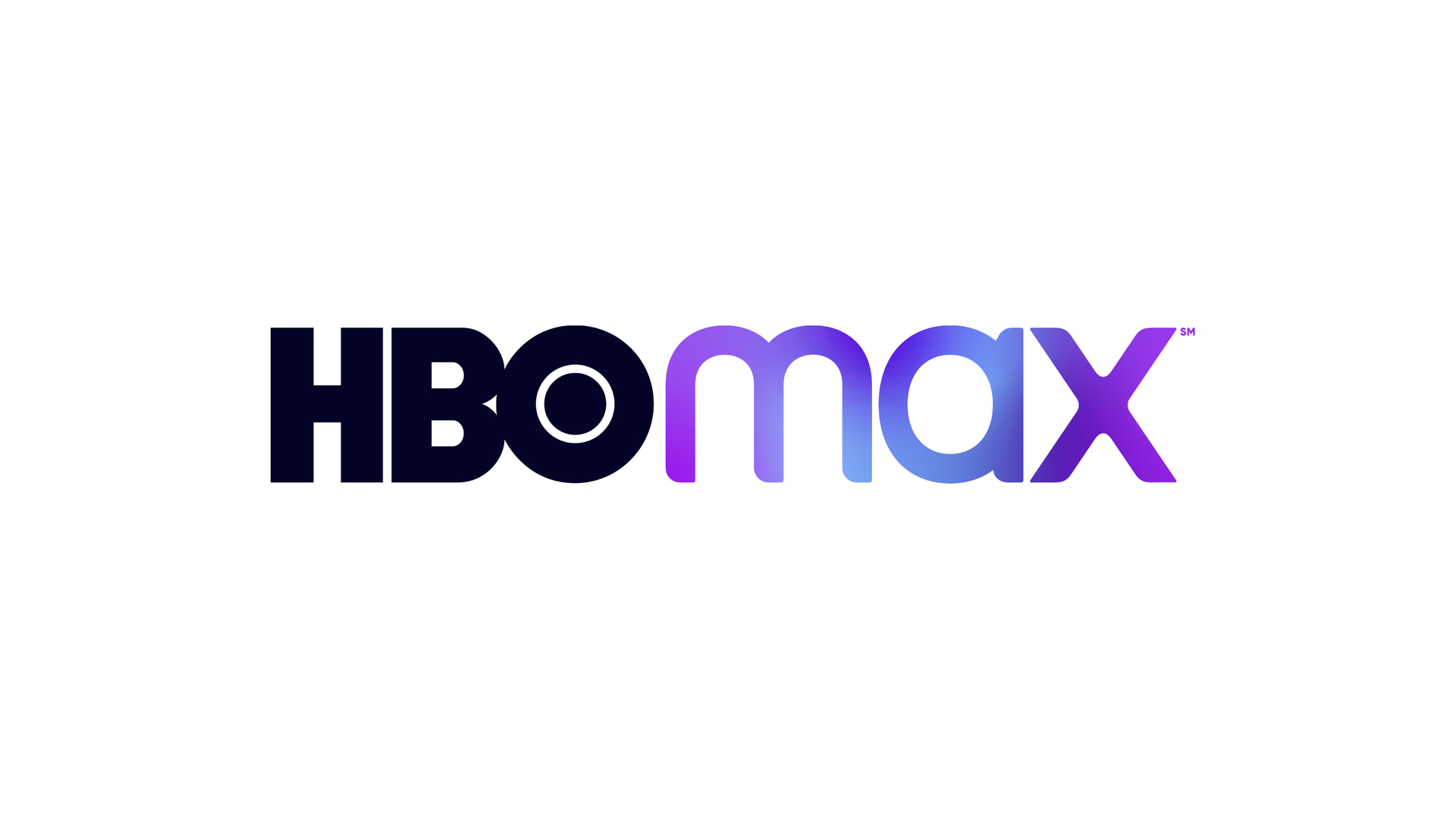 HBO Max
The Harry Potter Reunion special will start streaming on HBO Max this week Jan, 1 bringing numerous cast members back together on screen for the first time since the epic movie series ended. HBO Max has been banking on reunion specials since it launched bringing back the cast of the Fresh Prince of Bel-Air and Friends earlier this year.
---
Trending Now