---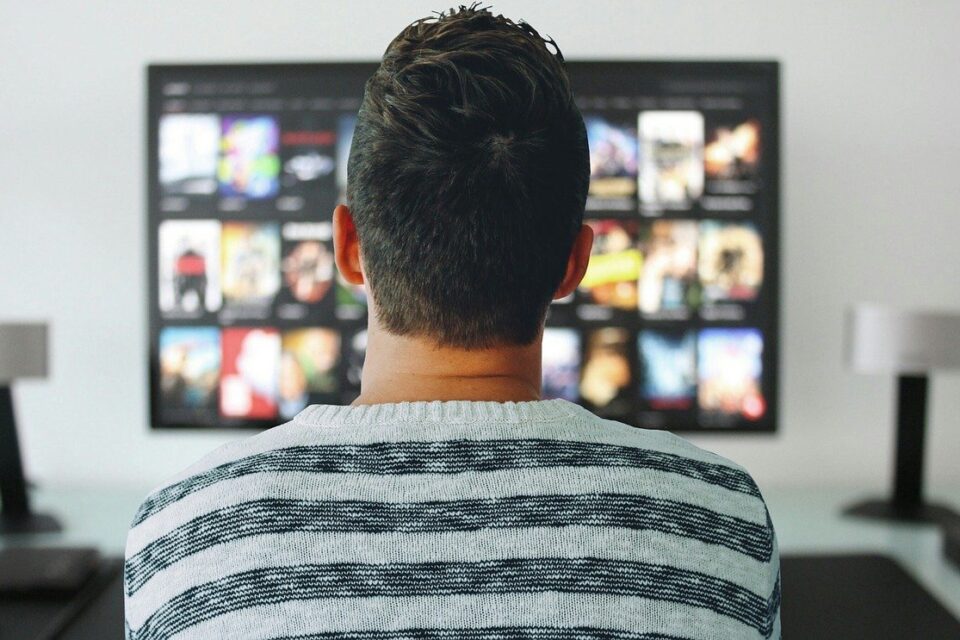 BEC, otherwise known as Best Ever Channels is a company working with content libraries and distributors to bring about what Barry Gordon calls FAST 2.0. To those who follow the streaming industry closely, wonks like me, you probably already know the term FAST when it comes to streaming. If you don't, do not feel bad. It just means you are not a streaming nerd.
FAST stands for Free Ad-supported Streaming TV. That is how TV industry types describe services like Pluto TV, The Roku Channel, XUMO and other services that offer ways to access multiple genres of TV shows and movies supported by commercials, meaning that they are free for customers to watch without the need to sign up and pay for anything.
BEC, which is led by longtime TV entertainment vets, Gordon and Jonathon Barbato, is looking to take FAST to the next level in its evolution. Something they are calling FAST 2.0. They believe that FASTS are the future of TV. The company specializes in what it calls AVOD syndication. Traditional syndication, which is becoming a thing of the past, was the lifeblood of any long-running series, whereby the rights to show a series was sold to affiliate stations who could push a series whenever it had a good fit/open time slot.
TV is about a lot more than the biggest shows of a generation. There is so much content out there that can fill a need. Even a need for speed! With the resurgence in the popularity of feel-good pulse-pounding blockbusters like Top Gun viewers pining for more action could very well jump at the chance to check out a series like Pensacola Wings Of Gold. The 1997 series features a cast of top pilots on high-octane adventures and with the help of BEC, found its way to Plex for its full season run and to Freevee via FilmRise where it streams season 1. The rise in continuing educational streaming content powered by services like Wonderium and Masterclass can also be served by BEC brand partner, Commune/More You. In general, BEC houses a number of brands, (Best Classics Ever), (Best TV Ever), (Action) and more streamed on major distributors like Roku, Plex, LG, TCL, Local Now and other places you can find free curated content.
Who knows, you may have been enjoying content from BEC and its partners for the last few years without even realizing it. As the company grows you will find more of its brands and programming across the FAST spectrum and popular devices.
---
Trending Now