---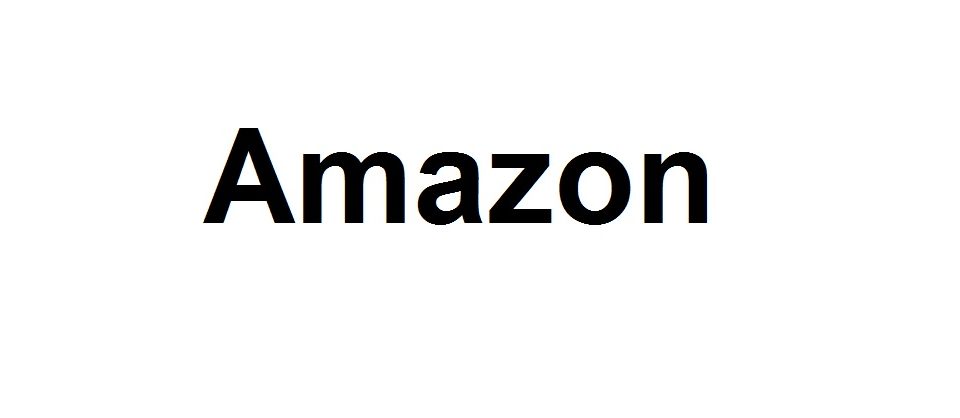 Game shows once dominated daytime TV in the 1960s, 70s and 80s. Now with an agreement between Amazon and Freemantle Media  Amazon Prime members can watch tons of retro game shows again on demand. The agreement brings content owned by Freemantle's BUZZR brand to Prime members for free. Unfortunately, they are not all grouped in an app or "Amazon Channel" This means users will have to search for individual game show titles.
There are multiple shows available but at the time of this writing, only one season of most if not all shows. It can be a whole new challenge to play along with trivia especially family feud because of the way morays and pop culture changes over time. A list of Most macho men in Hollywood from 1988, for instance, had to be based on the early to mid-1990s. No Vin Diezel, No Rock. So you have to think which actually adds a new wrinkle to watching. Burt Reynolds made the list. Ha! I forgot how funny Ray Combs was. Watch his season of Family Feud, he puts many to shame.
Another old favorite for many is Press Your Luck "NO WHAMMY". The sound of the Whammy buzzer haunts my dreams. Check out a full list of offerings below.
Vintage Game Show Titles Available on Prime Video
---
Trending Now
You may also like