---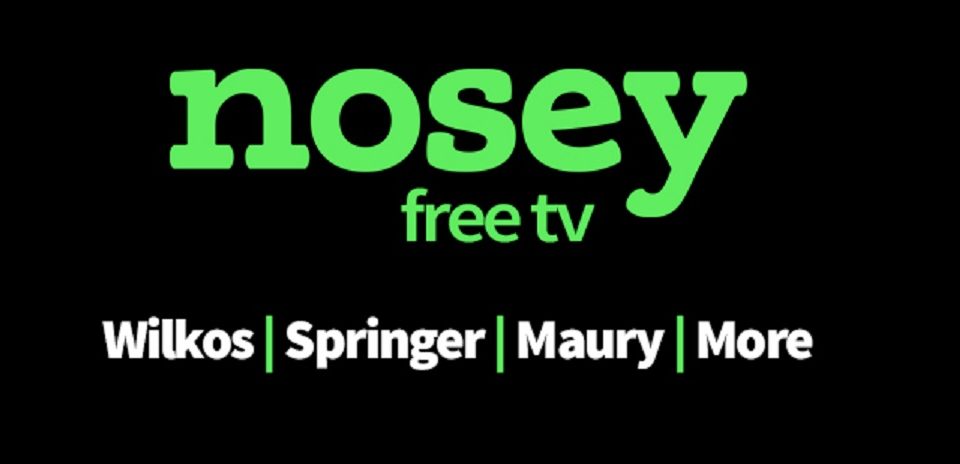 People claim not to like "Trashy" daytime TV. Yet all my life there have been talk shows, judge shows and other forms of very confrontational TV shows that in general allow the viewer to say boy I'm glad I'm not that bad. When people drop cable though, sometimes they lose their faovrite background noise, the sound of people being told the are NOT the father.
This is where Nosey comes in. Nosey, is a free channel for Roku that is chocked full of all the crazy daytime TV drama you can shake a stick at. And even more it also features a number of classic game shows. This is my weakness. There are episodes of Press Your Luck "Yay Wammies" Family Feud, and others along with dozens of episodes of Maury Povich,  Jerry Springer, Steve Wilkos. Lets not forget about court shows. You get Christina's court, Paternity Court. Texas Justice (Not as funny as Mane Justice) and Judge Alex.
The channel even features things like American Gladiators and funny clip shows.
I have not had the chance to use this over a long period of time to find out how often it is updated so I can not make any guarantees about newness etc. Some of the shows on the channel are long gone in fact. The key is whether the company behind it has the actual rights to distribute the content and for how long.
But if you are looking for some guilty pleasures nosey may be just what you need.
---
Trending Now