---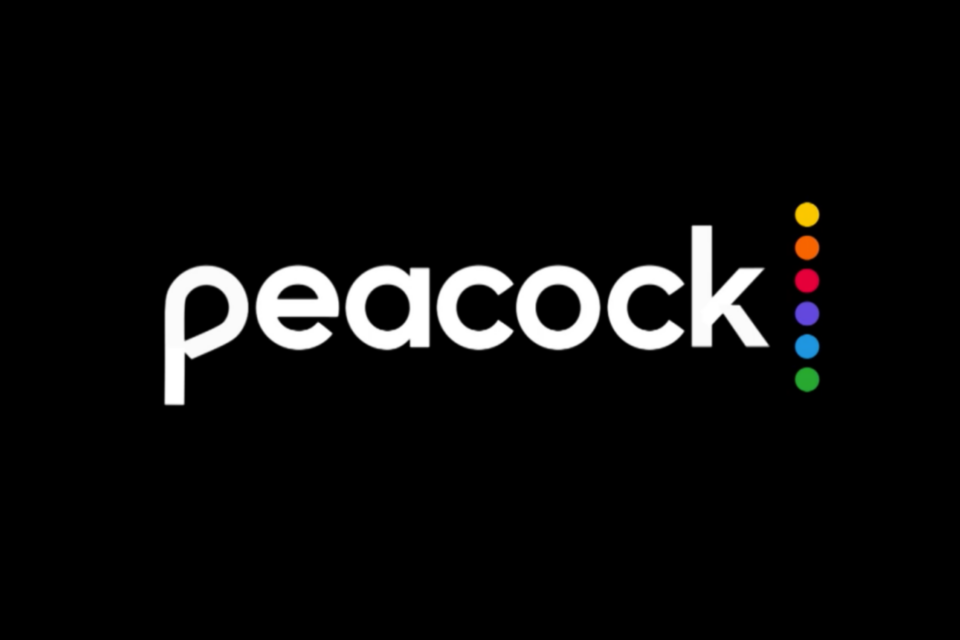 Well, there was nobody in the stands on Sunday but millions of people watched the debut weekend of the USFL aver Saturday and Sunday. With games simulcast on Fox, NBC and Peacock there were lots of opportunities for people to stumble across it.
Peacock has had its ups and downs so far, like most new services, but its recent numbers concerning WWE content have been very positive from both the social media mentions standpoint to straight-up evidence that the viewership for the featured programming such as Wrestlemania has increased over numbers from 2021 and 2020.
The USFL provides another possibility for Peacock as the league registered a pretty solid TV audience for Saturday and Sunday, peaking at over 3 million viewers Saturday. Now, did people like what they saw enough to tune in again, or was it pure curiosity?
The first contest for the league looked and sounded like real football, despite a lower level of play from the quarterback position than people are used to at the highest level. As a TV show, the USFL broadcast is giving fans a unique view on the game including uninterrupted periods where fans can hear instructions from coaches directly to the players and even pick up on sideline conversations between coaches and reporters and officials. This kind of thing is usually only a special feature in mainstream sports. Another cool aspect of the USFL telecast is the drone camera which is operated by three people at a time and zips along the field giving viewers angles of the game they never had before.
This can all be for naught if the ratings going forward bottom out. If it is a slick looking mess, no amount of sideline access or birds-eye views will matter, but on the other hand, if football fans choose to tune in to the new league throughout the season and we actually see a Spring Pro Football league make in past its first season Peacock could be on to something big. People are not going to sign up for the service just for the USFL any more than people sign up for ESPN+ bc of the CFL. But if advertisers value the viewership it means more money for the service and the chance to attract more eyes to the service for the rest of its content.
The next few weeks are going to be very important.
---
Trending Now