---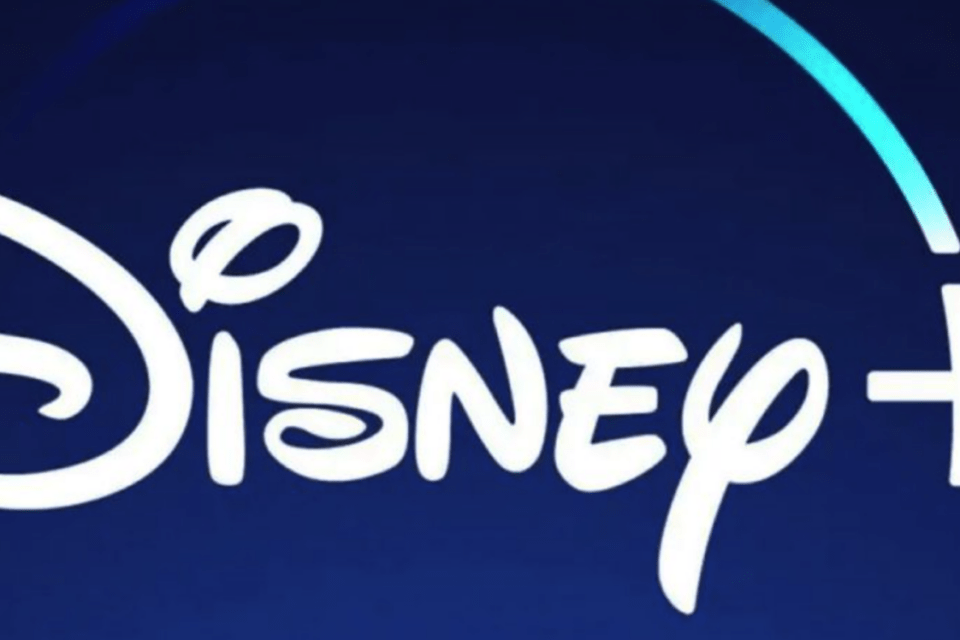 Disney+ has spent two years now establishing itself as the definitive home of Marvel entertainment, so it should come as no surprise that the streamer is launching a new Marvel series today, Moon Knight. The character, like many the house of mouse, has rolled out is not necessarily a familiar face to the casual fan, but that has not stopped the company from producing hits in the past with hugely successful franchise launches like The Guardians of The Galaxy and honestly the film that started the entire MCU in the first place, Iron Man.
Moon Knight is a super natural-based character often referred to as Marvel's Batman. While not having the same well-known story (darkness, murdered parents, rich etc) the character lurks in shadows, has a mask and cape, and luminescent eyes. And I can't tell you for sure, but there will probably be a lot of kicking.
The show, like others Disney+ has released will stream new episodes weekly on Wednesdays.
---
Trending Now