---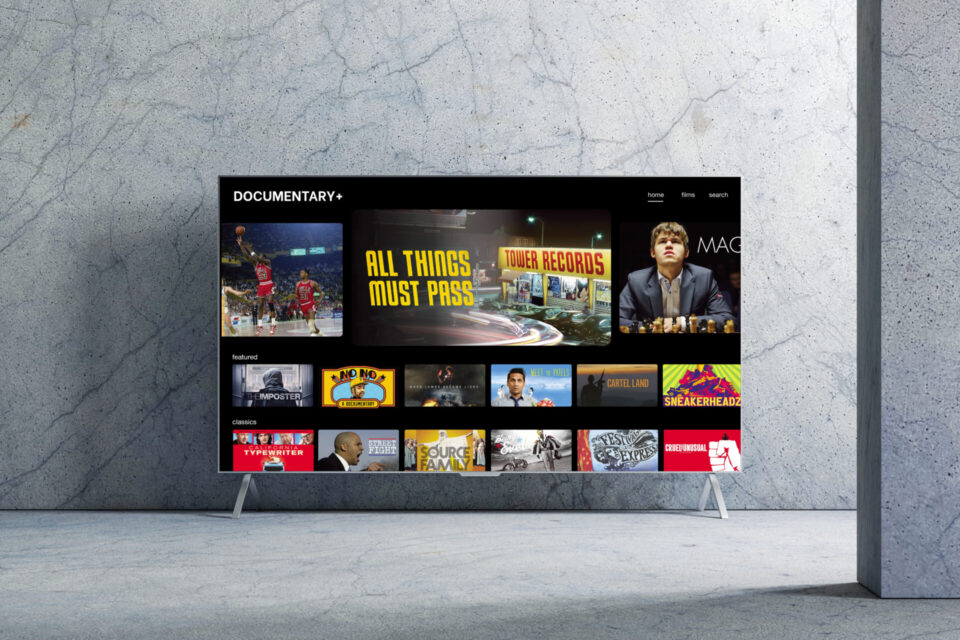 Documentary+ is launching on Samsung Smart TVs through Samsung TV Plus.
With this move, Documentary+ increases its footprint even further giving millions of households 24/7 access to curated nonfiction films.
Samsung TV Plus is built into all Samsung Smart TVs for free and features a wide range of topic based channels, free movies, music and news.
Jumping on the Samsung TV's adds to the services portfolio of platforms which also include channels on VIZIO, XUMO and LG as well as an on-demand app on Apple TV, Amazon and Roku, mobile devices and www.docplus.com.
---
Trending Now