---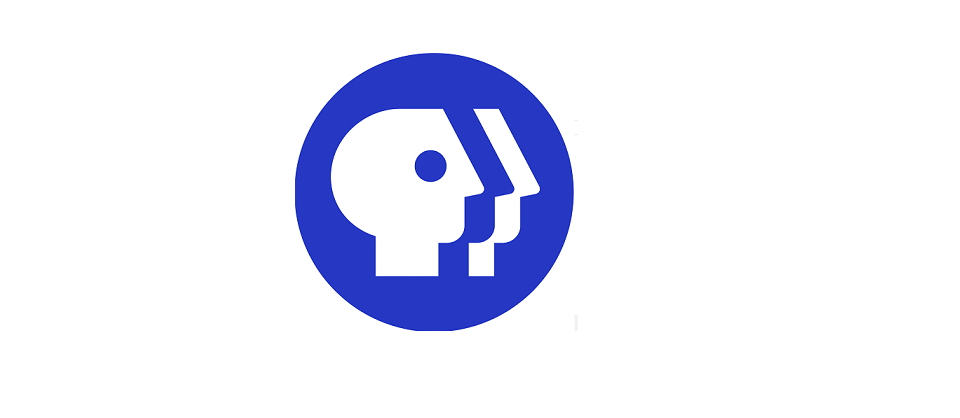 PBS is streaming its very popular series Call The Midwife to close out March along with a number of other familiar titles. Check out the details below.
CALL THE MIDWIFE Season 11
Premieres: Sundays, March 20 – May 8, 8:00 p.m. ET
Following an eventful Christmas special, the multi-award-winning series continues with an episode set in Easter 1967. Celebrations are underway for a colorful Easter Bonnet parade outside Nonnatus House. Sister Monica Joan and Reggie are excited about the Eurovision song contest and Nancy, having just passed her midwifery examinations, is about to don her red cardigan for the first time,
SANDITON ON MASTERPIECE
Season 2Premieres: Sundays, March 20–April 24, 9:00 p.m. ETShow Page:https://www.pbs.org/wgbh/masterpiece/shows/sanditon/The fan-favorite drama based on Jane Austen's unfinished novel is back. After the first season's finale left viewers hanging in suspense and clamoring for more, the story continues with its high-spirited and independent hero, Charlotte Heywood, returning to the picturesque coastal resort of Sanditon and the companionship of her dear friend Georgiana Lambe.
BEFORE WE DIE Season 1
Premieres: Sundays, March 20 – April 24, 10:00 p.m. ET
BEFORE WE DIE is a breathless crime thriller, full of heart-stopping jeopardy and unpredictable twists. Determined to solve her lover Sean's murder, Detective Inspector Hannah Laing persuades one of his confidential informants to help her. Operating undercover for fear of a leak at their headquarters, Hannah and her new partner, Billy Murdoch, uncover a daring plot. But when Hannah discovers the informant's identity, she realizes there is far more at stake than bringing Sean's killers to justice.
---
Trending Now