---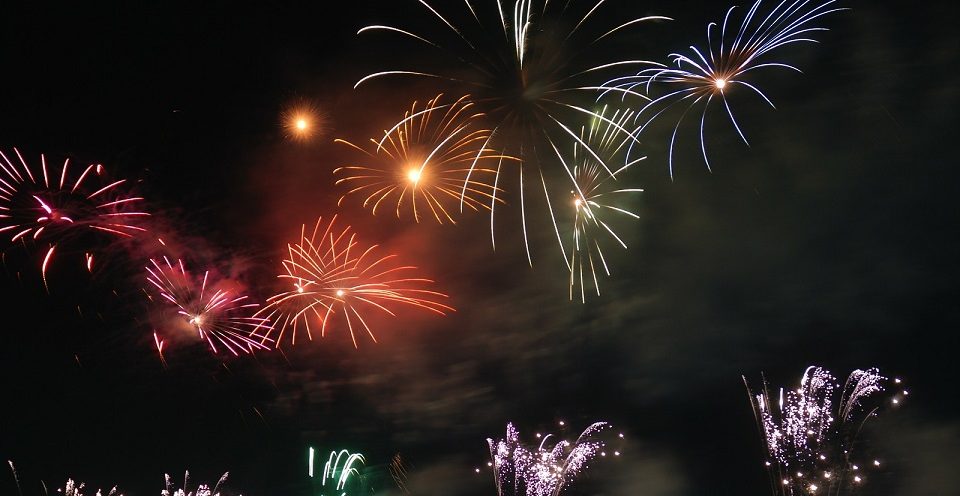 The ability to access so many series in full via streaming changed the way people watch their favorite shows, but before you could punch up that show you never got around to checking out cable networks encouraged you to binge on curated marathons of iconic shows. Marathons have always been at their best when the nation was off work and you can figure that they will be found across the TV spectrum in 2017 as well. But for streaming fans you don't have to wait for the TV channels to put your favorites online.
The Twilight Zone (Hulu and Netflix)
The SYFY ran marathons of the Twighlight Zone during major holidays for years showing a number of the most famous episodes throughout the day. This fourth of July fire up the series on Hulu or Netflix and watch all your favorites. Netflix has seasons 1-3 and seson 5 but is missing season 4 for some reason. Hulu has seasons 1-5.
Battlestar Galactica (Hulu)
You won't make it through the entire series in one day but you might get hooked all over again. If you have never experienced the remake of Battlestar Galactica which launched in 2004 get ready to jump into a world of huge plot twists and great action with a dose of mysticism thrown in.
The Andy Griffith Show (Netflix)
Everybody's favorite small Town Sherrif can be found on Netlflix with 8 seasons of the Andy Griffith Show. This series has been on TV almost continuously for 40 years. Want to see the pickle episode again it's there. Want to see Barny buy a car that falls apart on its first drive, it's there.
Star Trek
The series that started it all is on Netflix. The version on Netflix is actually a partially remastered one. In this version, the planets and other space effects and cutaways have been vastly improved from a visual perspective. The shows can't help but be filmed in the 1960's but the stepped up visual effects are a nice update. All three seasons of the original series are available.
---
Trending Now