---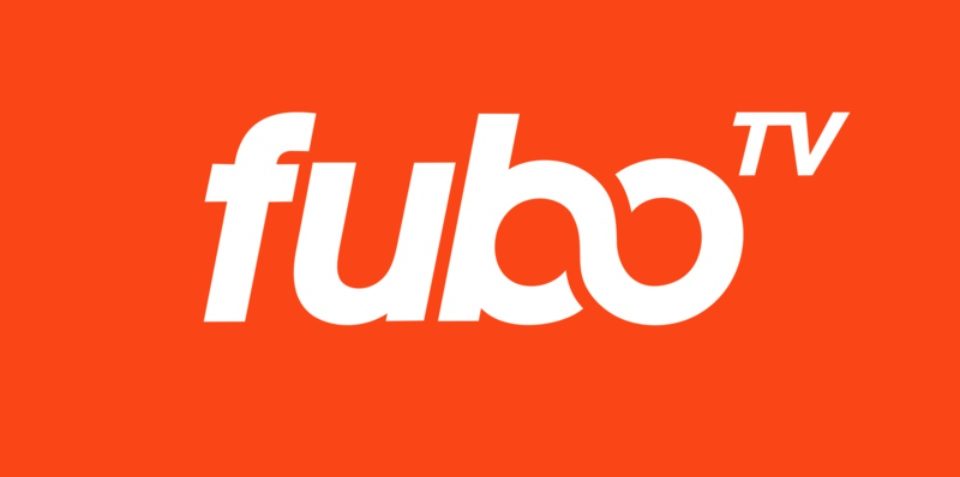 fuboTV Inc. (NYSE: FUBO), the leading sports-first live TV streaming platform, announced today it has expanded its popular Multiview mode on Apple TV to support elements of its FanView feature, as the company continues to integrate interactivity into its live TV streaming experience.
Starting today, subscribers can create their own custom sports viewing dashboard on Apple TV combining multiple streams (Multiview) with live stats and scores (FanView), configured on screen just as they like. With this latest evolution of Multiview, subscribers can watch up to two live sporting events simultaneously while also placing different FanView widgets right alongside each video player. FanView widget options include statistics of each live game being viewed as well as scores from games across all of the top leagues. While in FanView's scoreboard widget, subscribers can also navigate through live scores and, with one click, go directly into a selected game, no channel change required.
Subscribers who do not want to enable FanView can continue to stream up to four sports, news and entertainment channels simultaneously while in Multiview mode on Apple TV.
The updated Multiview feature is currently available for select fuboTV subscribers and will be rolled out to everyone in the coming days.
"In our mission to integrate interactivity into fuboTV's live TV streaming experience, our team has been focused on launching products that enable consumers to engage with what's on the screen in ways they never have before," said Mike Berkley, chief product officer, fuboTV. "Live sports in particular perfectly lends itself to enhanced viewing experiences. We know our subscribers want to keep track of multiple games and leagues, and they want to engage with what they're watching. That's why we're thrilled to bring a new iteration of our very popular Multiview feature for Apple TV that lets them watch multiple games at once alongside FanView's real-time scores and stats. We believe this is the most personalized and customized TV viewing experience available in the market."
---
Trending Now