---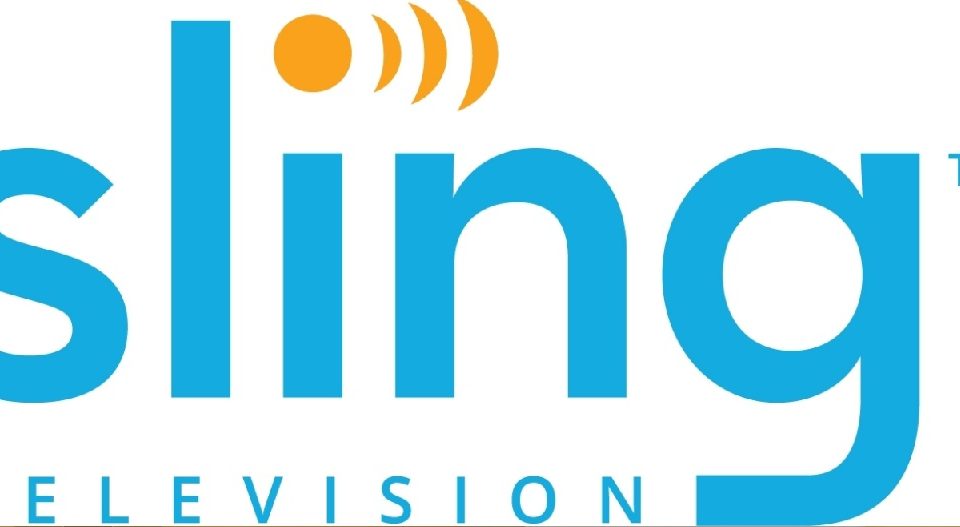 Sling TV has a new tool to help sports fans this fall. It's called the game finder. It is essentially a search engine for sports kicking off with football season. Users can look for NCAA and NFL action using a drop-down menu to change between times and dates each day or week over a 7-day period. For each result, the service lets you know which channel and which package you would need for the game.
It is part tool part advertising. For users that have packages with all of the sports channels, it will be an easy way to find what they want to see. On the other hand if you have Sling Blue but need Sling Orange it serves as an incentive to upgrade to the dual package. I don't know if that is what the company is going for but it will be a consequence.
I have Sling TV Why can't I find this on my app?
It is not built into the app itself. In order to use the tool you must access it via a browser. It works on both standard PC's and mobile devices. But if you hope to use it via a Roku or Fire TV etc it will not work.
---
Trending Now