---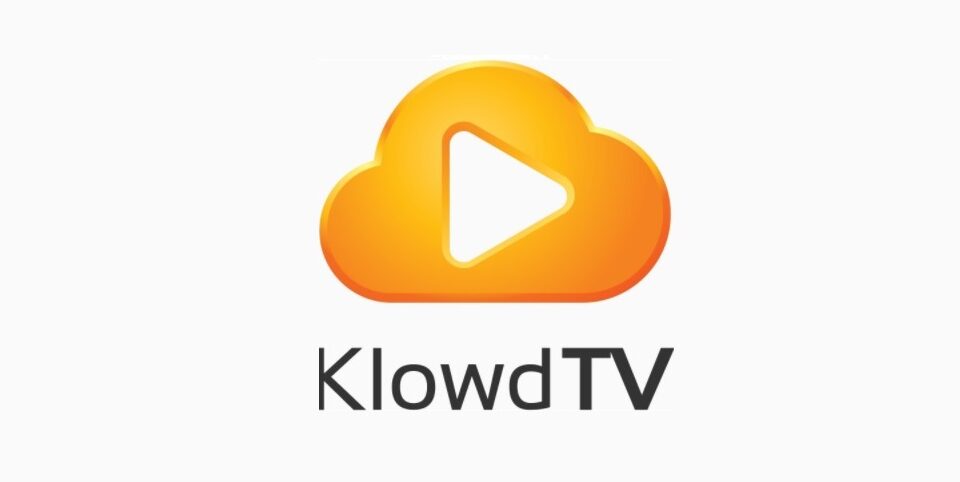 KlowdTV is a streaming option with a heavy emphasis on conservative-leaning news options along with retro programming based from the 1950s and-60s. Other channels include HSN, The Game Show Network, and many others. For a full channel, lineup check out the Klowdtv Website. The service offers a number of paid packages along with a totally free option that features movies and TV shows streaming live with a lean-back sort of experience.
The service does not include a DVR but does have the built-in ability to allow users to check out shows that have been aired previously, even days ago. But unlike other services there is no way to build a library of shows and skip commercials while you watch.
KlowdTV is available on all major streaming platforms including Apple TV, Roku, Fire TV, Android TV as well as smart TVs from LG and Samsung. There are also mobile apps for IOS and Android as well as on XBox. Notably the service also has its own branded streaming box that can be purchased for $149.00. Customers who buy the box will get a free year of the service.
Price Packages
Premium 128 channels $9.99 per month
Worldwide 64 channels $4.99 per month
OAN Package $2.50 per month
Free package FAST
---
Trending Now