---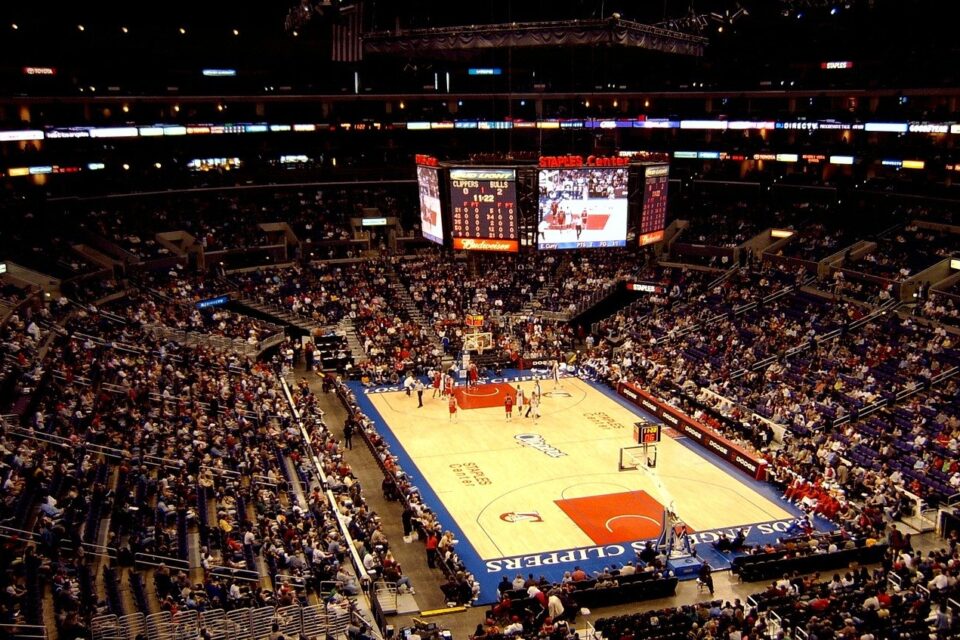 Watching the NBA without cable will be a lot less expensive this year than it was last year. NBA League Pass, a service that allows users to watch out-of-market NBA games during the regular season will cut the prices of its two main packages from $200 and $250 dollars respectively to $100 and $130 for the 2023 season. The more expensive package allows users to avoid commercials and instead watch in arena feeds between the action. Fans can also sign up for an $89.00 plan that follows only one team.
Subscribers will also get a lot more for their money than they have in the past. For one, the service will include NBA TV, a traditional cable channel that features NBA studio shows and other league based programming including live games. While fans will be happy to save some money and see more action they will also appreciate that the service has committed to working on latency between their streaming and real-time action. Since the advent of streaming live sports users have probably noticed that sometimes their feeds are a little behind live TV broadcasts. If you have ever been on the phone with a friend who yelled touchdown in your ear while you were still watching Flo talk to John Ham about insurance you know what I mean. The changes should certainly make monitoring social media more fun.
A new feature for all fans, regardless of whether they subscribe or not will be the new nightly show CrunchTime, which will bounce around the action as it happens to give fans live look-ins of games.
Nationally televised games are blacked out
The League Pass does not include every NBA game taking place every night. Games on ESPN, ABC or TNT are blacked out from the service, which means if you want to see Inside The NBA or any of the content from national broadcasts you will still need a pay TV service or antenna for ABC to do so.
---
Trending Now