---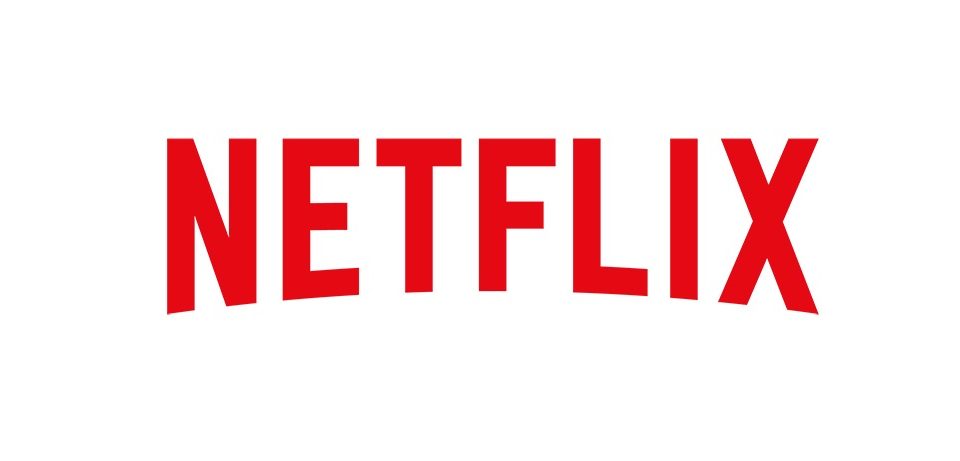 A new series will drop onto Netflix one month into the new year. Freeridge premieres February 2, 2023 bringing a new ensemble comedy to the streamer. This is the next of many shows on Netflix which puts out a series per maybe a minute. Freeridge will have eight, thirty-minute episodes.
Description of the series below.
Freeridge is a coming of age comedy following sibling rivals Gloria and Ines and their friends Demi and Cameron who have unleashed a curse bringing dark misfortune into their lives. There's a new core four in town in this On My Block spinoff series and an unforgettable adventure to be had.
Cast: Keyla Monterroso Mejia (Gloria), Bryana Salaz (Ines), Tenzing Norgay Trainor (Cam), Ciara Riley Wilson (Demi) and Peggy Blow in a new series regular role with Paula Garcés, Eric Gutierrez, Eme Ikwuakor and Raushanah Simmons reprising their roles from On My Block.
---
Trending Now