---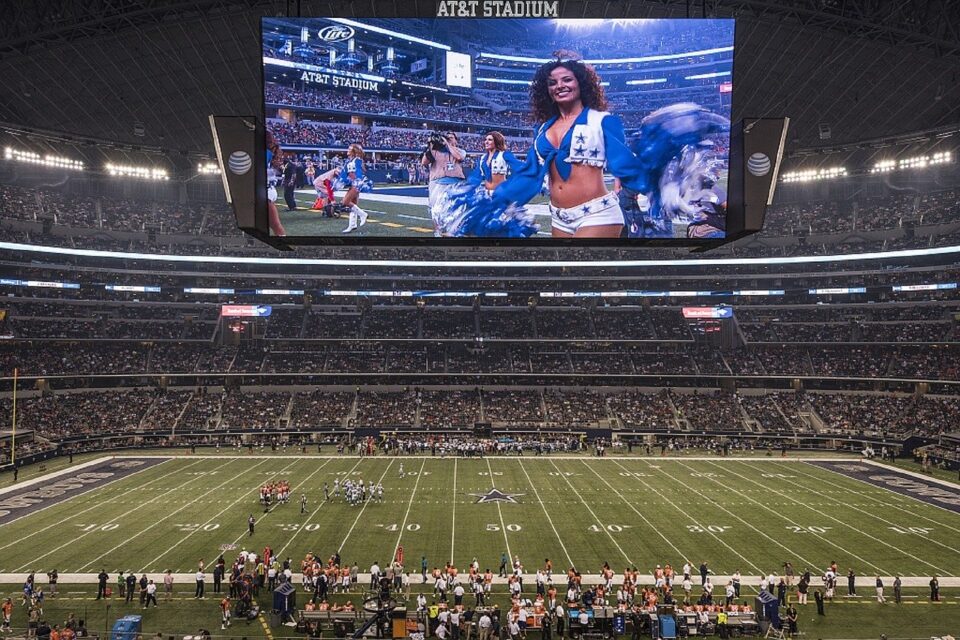 It appears that the NFL has decided to address cord-cutting head-on. According to the Sports Business Journal, the NFL is about to launch its own streaming service NFL+ with mobile apps hitting the market in July. The paid service is expected to cost $5.00 per month and will feature live games from the users local market.
The move is the first time that the NFL will allow the NFL to reach fans who do not have cable or a streaming service that offers major broadcast networks or ESPN. Fans can already catch Thursday Night football on Amazon but the move could allow users to enjoy the full breadth of the season anywhere without spending too much.
Will It Offer Sunday Ticket?
There has been heavy speculation that Apple or Amazon could be the next home of NFL Sunday Ticket but the app offers the possibility that this may not happen. It is more likely that the NFL will sell the rights to the service that lets users tune in to any game outside of their local market for billions than try to run it all through a league app, though it would make the NFL different from the MLB and the NBA in that respect. I would expect to see a third party pick up the service for the foreseeable future until the streaming space matures just a little more and the NFL has the type of infrastructure needed to handle so much traffic in place. The NFL is known for spreading its product out. Currently, the league has major contracts with, CBS, FOX, NBC, and Disney/ESPN/ABC and until the contract ends DirecTV, along with the already mentioned Amazon deal. So it seems to make more sense for the NFL to pull tons of money from multiple sources than to concentrate it in one place.
Other content is expected to be seen on the app. It would not surprise anybody to see the programming available on the NFL Network to make its way to the app. If there is demand for more the league will certainly provide it. The key will be how to keep fans subscribed for the entire year as opposed to just during the football season.
---
Trending Now