---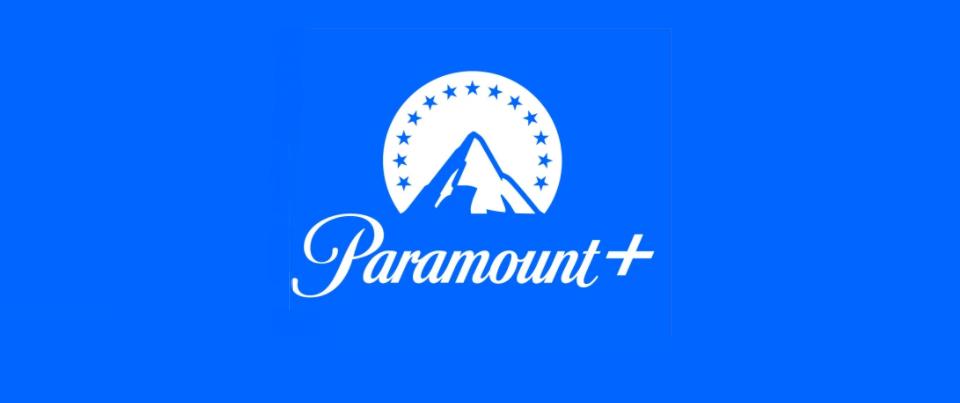 During an earnings report period peppered with tough news for many industry leaders things look pretty dunny on top of Paramount mountain. The company is looking strong on both the streaming and broadcast side of things.
Global DTC subscribers rose to nearly 64M.
This reflects the addition of 5.2M subscribers and the removal of 3.9M Russia
subscribers.
Paramount+ subscribers grew to over 43M, which reflects the addition of 4.9M subscribers and the removal of 1.2M Russia subscribers.
• Paramount+ captured the most sign-ups, gross and net subscriber additions of any premium domestic streaming service in the quarter according to Antenna's June 2022 Report.
• Paramount+ subscriber growth was partially driven by successful
international market launches, including the UK, Ireland and South
Korea.
• Paramount+'s broad content strategy continued to draw audiences in the quarter,
including highly anticipated original series, movies, and sports.
Paramount+ saw strong acquisition and engagement from a variety of
content led by Halo, 1883, The Lost City, Sonic the Hedgehog 2, Jackass
Forever, Star Trek: Strange New Worlds, and the UEFA Champions League.
Both domestic and international hours watched per household demonstrated
strong growth year-over-year.
Pluto TV grew global Monthly Active Users (MAUs) to nearly 70M, continuing its
lead as the #1 free ad-supported streaming TV service in the U.S. It grew total global viewing hours by double digits year-over-year for the second consecutive quarter.
The company expanded its international presence, launching in the Nordics in partnership with Viaplay Group and announced partnership with Corus in Canada, which will launch later this year.
• DTC (streaming) revenue increased 56% year-over-year.
Subscription revenue grew 74% year-over-year to $830M, principally
reflecting paid subscriber growth on Paramount+.
Advertising revenue rose 25% year-over-year, reflecting growth from
Paramount+ and Pluto TV, driven by increased impressions on both services.
Paramount+ revenue grew 120%.
• Adjusted OIBDA decreased $302M year-over-year, reflecting increased
investment in our DTC services.
DIRECT-TO-CONSUMER
Q2 2022 EARNINGS – SEGMENTS
2
$ IN MILLIONS Three Months Ended Ju
• In Q2, Paramount's family of networks delivered the #1 U.S. Share of View among audiences P2-11 and P12-17.
In the TV side of the business things looked as good as they can for a broadcast channel.
CBS was the most watched broadcast network for the 20th consecutive second quarter. The Network dominated the quarter with:
• The top three most-watched programs: NCIS, FBI and Blue Bloods.
• 7 of the quarter's top 10 shows, as well as 18 of the top 30, more than all other networks combined.
• The top comedies, including Young Sheldon and Ghosts, both ranked within the top 10 programs overall.
Paramount's key domestic cable networks grew share year-over-year:
• 11 of 19 cable networks either maintained or grew share, including Comedy Central and Nickelodeon.
• Nickelodeon's portfolio delivered its highest year-over-year share growth since Q2 2017.
Nickelodeon was the #1 network in key kids demographics: K2-11 for the 28th consecutive quarter; K6-11 for the 23rd consecutive quarter.
Q2 FINANCIALS
• Revenue rose 1% year-over-year, reflecting growth in content licensing revenues, partially offset by lower advertising and affiliate revenues.
Advertising revenue decreased 6% year-over-year, as pricing only partially offset the impact of lower linear impressions and FX.
Affiliate and subscription revenue declined 3% year-over-year, driven by lower revenues in international markets, where we restructured key affiliate agreements, resulting in a shift of revenue from pay television services to DTC services.
Licensing and other revenues grew 27% year-over-year.
---
Trending Now