---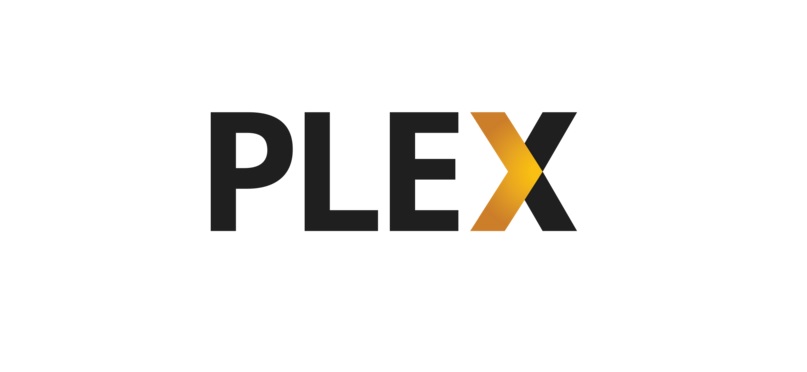 Plex is on its way to becoming a one-stop shop for streamers and cord cutters. The service is rolling out a new news service that pulls together news from multiple sources and subjects to provide free video news to users. The service is add supported and pulls from sources across the country including major and lesser known sources.
Plex has been expanding its reach from its origional mission of providing an interface for a users digital media to include DVR and now live content. The service also offers a way for users to share content and even access internet based channels.
Where Can I Try Out Plex News?
Currently available on Android TV, Apple TV, Roku, Fire TV, Android mobile, and iOS, with other platforms to follow.
Becoming an all in one
While Plex is really just an app supported by a computer server it is beginning to take on the feel of an all in one solution. With live news, DVR, its own apps and shared media integration along with the ability to access digital music Plex on its own is becoming a rich enough platform to support an entire ecosystem of its own.
---
Trending Now