---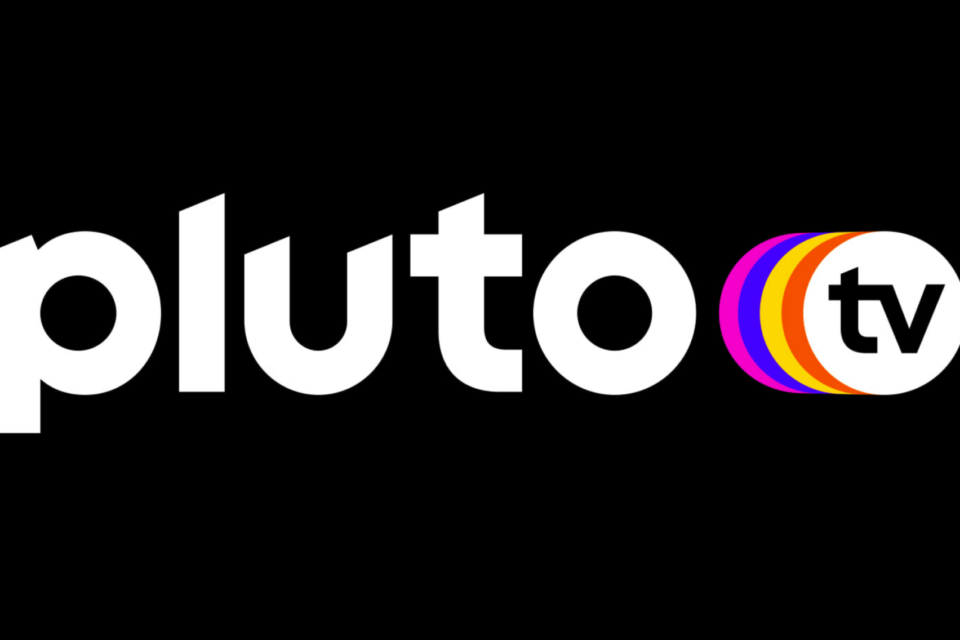 Pluto TV is launching 5 new channels this week that includes a portal the fast-rising K-pop phenomena, a channel dedicated to one of the most popular soccer (football) clubs in the world, and a number of channels built to highlight digital OTA channels that are available via antennas. The new content will deliver movies, music, and more through its new additions. People who have been using antennas for a time may be well aware of brands like Bounce which has been growing in scope since it launched as a free channel a few years ago. Check out the details below.
K-Content by CJ ENM
K-Content by CJ ENM offers 24/7 access to must-see Korean entertainment and K-pop, with everything from award-winning series to blockbusters with the biggest stars.
Real Madrid TV
Real Madrid TV brings the thrilling action of the premier Spanish football club to Pluto TV. Brought to you from Real Madrid's training center, this channel puts you on the pitch with one of the most historical sports franchises in the world.
Pluto TV Reaction
Combine high-impact action movies with cutting-edge science fiction and pulse-pounding thrills and you get one explosive reaction. Pluto TV Reaction brings you more of the adrenaline-fueled films you crave, anytime, day or night.
Black Throwbacks
Throwback to a time when R&B ruled the radio and outfits weren't complete without low-rise jeans. Revisit the best comedies of the era with our favorite Black actors, comics, and creators, streaming 24 hours a day. Welcome back!
Fuse Beat
Fuse Beat is the Black culture, entertainment and lifestyle destination featuring big movies and big stars.
Bounce XL
Bounce XL is a dynamic extension of one of TV's hottest brands. Stream the best in Black television, including original programming and specials, scripted sitcoms and dramas, and everything that makes Bounce XL a must-watch destination.
---
Trending Now