---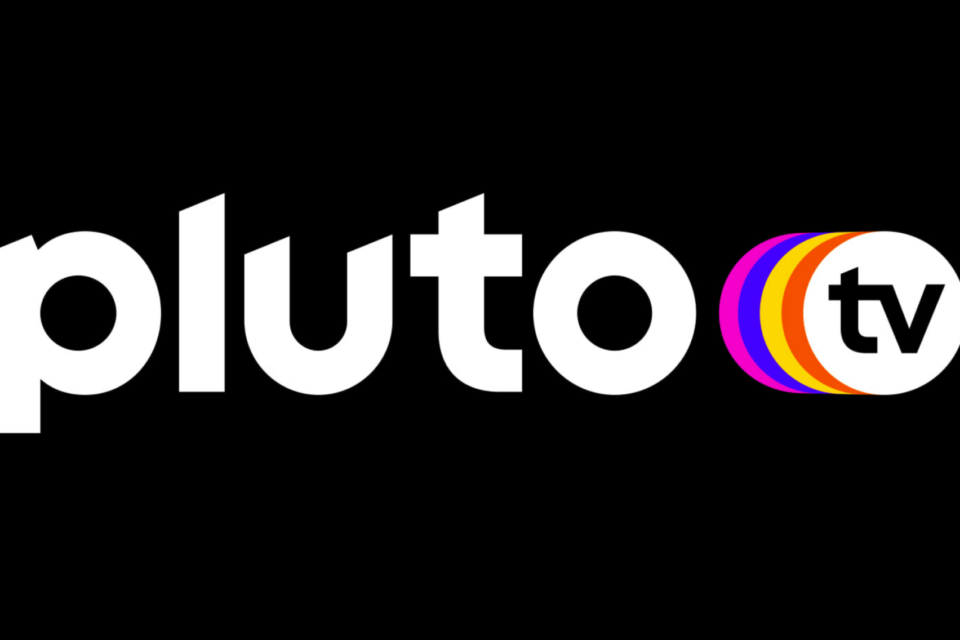 June 13
Transformer TV Debuts
Welcome into the world of Transformers TV, a world where everything is…More Than Meets the Eye. A universe where shape-shifting, sentient robots in disguise hide in plain sight, and battle with the future of their world – and ours – at stake. Transformers TV will include series such as Transformers: Cyberverse, Transformers: Prime, Transformers: Robots in Disguise and many more all day, every day.
Juneteenth
Celebrate Black directors on the Black Cinema channel with films such as Meet the Browns, Eve's Bayou, Four Brothers and Posse.
On Juneteenth, BET Pluto TV will be airing a marathon of the long-running variety show, It's Showtime at the Apollo, starting at 2pm ET.
BET Her will be airing Miss Juneeteenth, Sister, Sister, and Moesha on the FIRST and ONLY channel for black women. BET Her is a destination that includes a mix of blockbuster hits, classic movies, music and original series; all featuring black women front and center.
Watch Juneteenth related documentaries on Pluto TV Documentaries such as Rejoice & Shout, Good Hair, Whose Streets and AKA Cassius Clay.
Pride Month
On the Pluto TV Documentaries channel, watch documentaries all about LGBTQ history throughout the month. Titles include:
June 3rd – How We Got Gay, After Stonewall, Love v. Kentucky, Outrage (Glass Closet), Codebreaker
June 4th – Bear Nation
June 8th – Transmilitary, Transgender Nation, The Pearl, Finding Kim, The Joneses
June 17th – An Act of Love, Coming of Age in Cherry Grove, Queens & Cowboys, Gen Silent Chely Wright: Wish Me Away, Three of Hearts: A Postmodern Family
June 26th – Dangerous Living, A Queer Country, Call Me Kuchu, Queen of Ireland
More June Movie Highlights:
Four Brothers
Cliffhanger
Life (2017)
Resident Evil: Extinction
Resident Evil: The Final Chapter
Cloud Atlas
Jupiter Ascending
Speed Racer
Evil Dead (2013)
Django Unchained
Dinner for Schmucks
The Legend of Zorro
Chappie
America's Sweethearts
Friday the 13th 1-8
Miss Sloane
Hardcore Henry
Spy Kids 1-3
In the Line of Fire
The Devil's Own
Pootie Tang
Akeelah and the Bee
Out of the Furnace
The Corruptor
Apocalypto
Vehicle 19
Extraordinary Measures
The Thomas Crown Affair (68/99)
---
Trending Now