---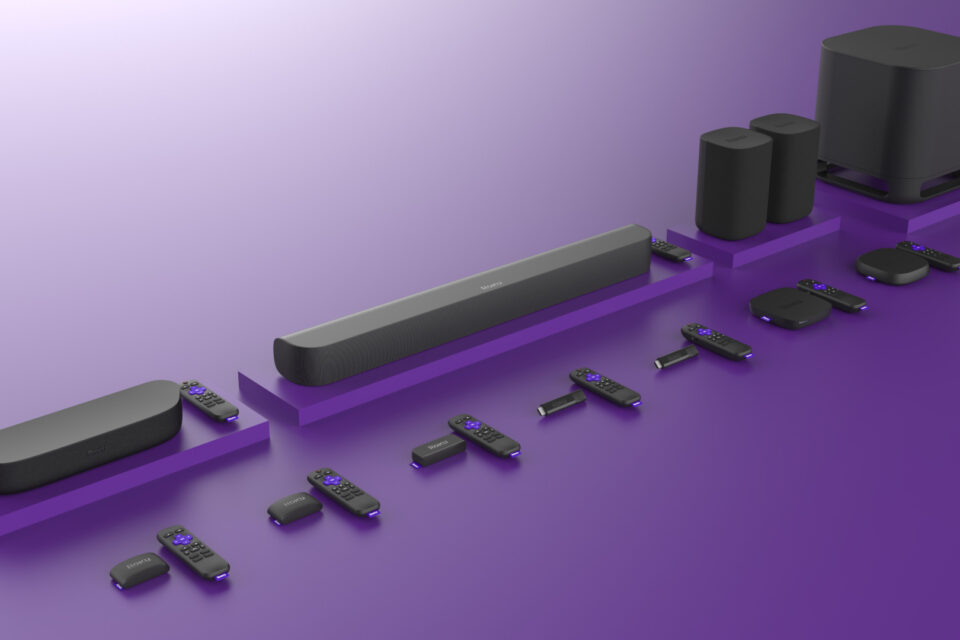 It looks like there will be at least one major streaming service that will work things out with Roku before it devolves into finger-pointing. Roku issued a statement today that the company has come to an agreement with Amazon to continue to distribute both the Prime Video app and the IMDB TV app, Amazon's ad-supported TV and Movie service. Roku and Amazon between them dominate the streaming TV platform. Therefore a good relationship is probably a big winner for consumers who will not have to worry that they will lose access to Amazon's content which now includes exclusive streaming of Thursday Night NFL Football, MLB baseball, original series and more.
Amazon similarly carries the Roku Channel on its own platform, though the statement does not address this.
Roku was one of the first prominent distributors of the Amazon Video app when it launched strictly as a portal to purchase video content, long before Amazon itself launched the first Fire TV streaming device.
Terms of the agreement were not disclosed.
---
Trending Now