---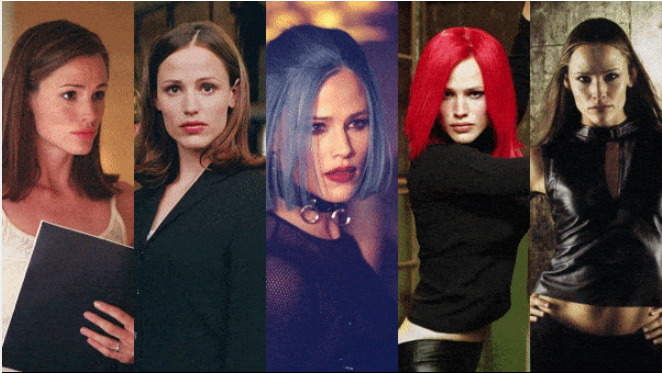 Alias, the JJ Abrams show that launched Jennifer Garner into stardom will be available on The Roku Channel for free with ads. The action-adventure series ran for five seasons and featured Garner in a role that called on her to take on a new identity everywhere she went in order to do a little good in the world.
Garner has since gone on to the movie world, and almost more prominently these days the social media world where she posts Instagrams about her life ranging from her kids reacting to her to the regular ups and downs of life.
The Roku channel is a free service available on Roku devices, Fire TV, Samsung smart TV's and others platforms.
---
Trending Now
You may also like