---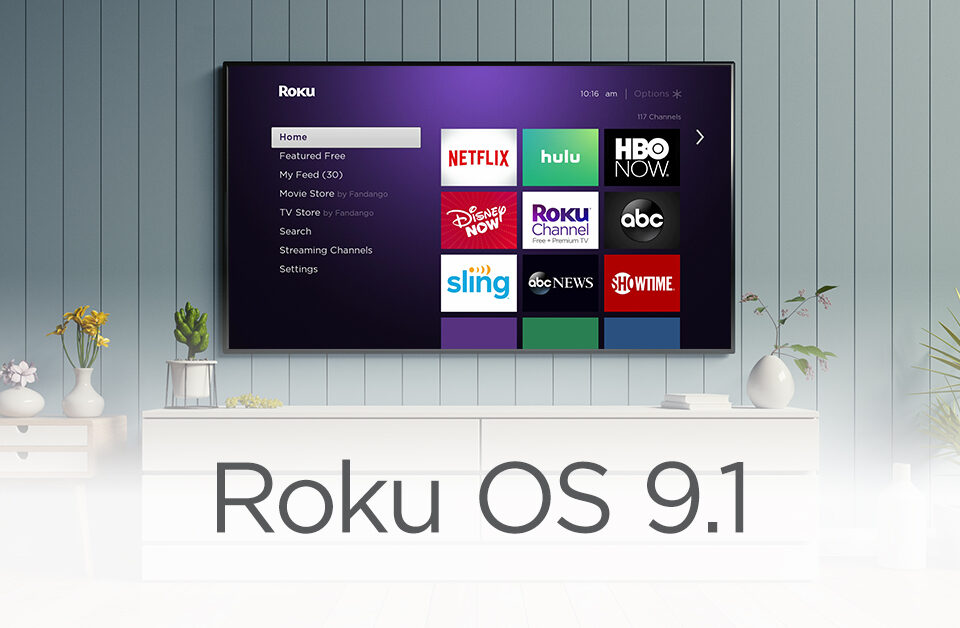 Roku may be the landing place for Quibi content. According to a report by The Wall Street Journal by way of Advanced Television the streaming devices and platform may purchase the content that was previously available via mobile-only apps before briefly being available via AirPlay and Chromecast.
Quibi, if you are unfamiliar with it, was a mobile-first service that launched in early 2020 just in time to have its entire business plan/approach fall apart under its feet. designed with on-the-go customers in mind the service was a premium short-form content subscription service with highly produced content segments that lasted 10 minutes or less, a Quick Bite or "Qubi".
The service did not make it past 2020 and since then the question has been where will all of the content produced for it go now that its home was boarded up. As of right now, there are no details as to how the content would be put together on the Roku platform though it is believed that the content would be available on The Roku Channel. The Roku channel would be the exclusive home of the content that frankly a lot of its viewers have likely never seen. Some of its programming would fit right in with its full-length movie and TV section because the way things were filmed often just came off as parts of segments when viewed all at once. In fact, the idea that they were produced with ad-breaks essentially built-in should be helpful to Roku or whoever eventually gets its hands on the content.
Aside from a traditional content menu the Roku channel also offers what has become known as a "FAST" service. It's live TV streaming option builds content into a traditional TV grid filled with live streaming and curated content that could lend itself to Quibi's model quite well. It bears watching to see if this falls into place ahead of CES.
---
Trending Now