---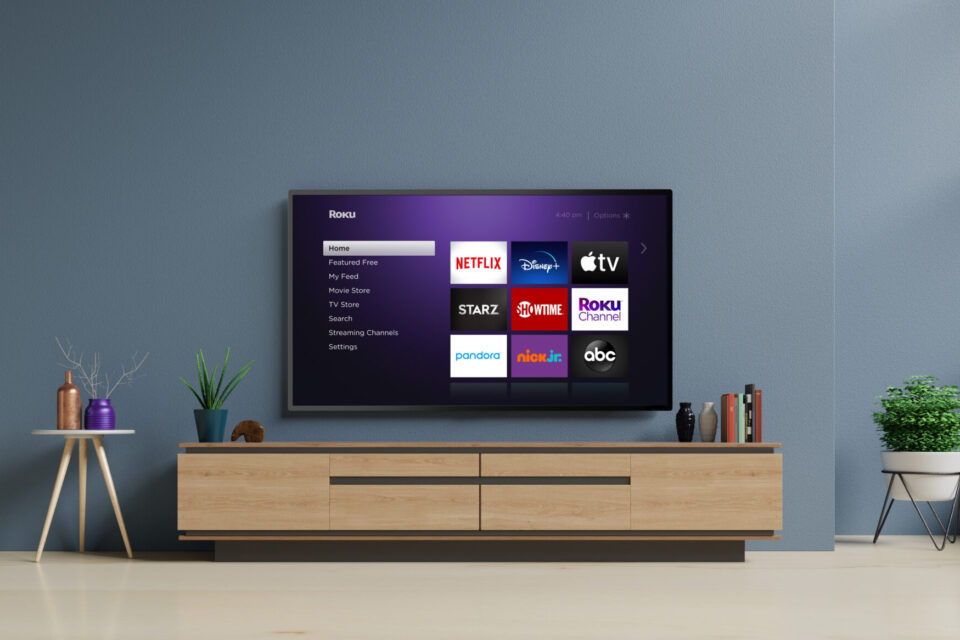 The Roku home page will be changing again when the latest OS update rolls out. The company will be giving its channel store a more apparent name. As opposed to having a heading called streaming channels, it will be called, wait for it, The Roku Store. While that may not be clear enough for the most novice users, it should help most people find new channels to add and or subscribe to.
The Roku Store, like the "Streaming Channels section, will allow users to browse, search, and add free and paid channels to their devices while navigating through different categories to easily find and shop for new streaming content. The company says that The Roku Store will appear on devices in the coming months and will be expanded over time to offer users a more streamlined and integrated shopping experience on the Roku platform.
Adding channels to Roku devices has come a long way from the days when the channel store was one of the numerous choices on the rotating left-to-right carousel and updates were done by selecting the store and exiting it.  With the new name, maybe there will be fewer questions from new users about how to add new channels to the device.
---
Trending Now