---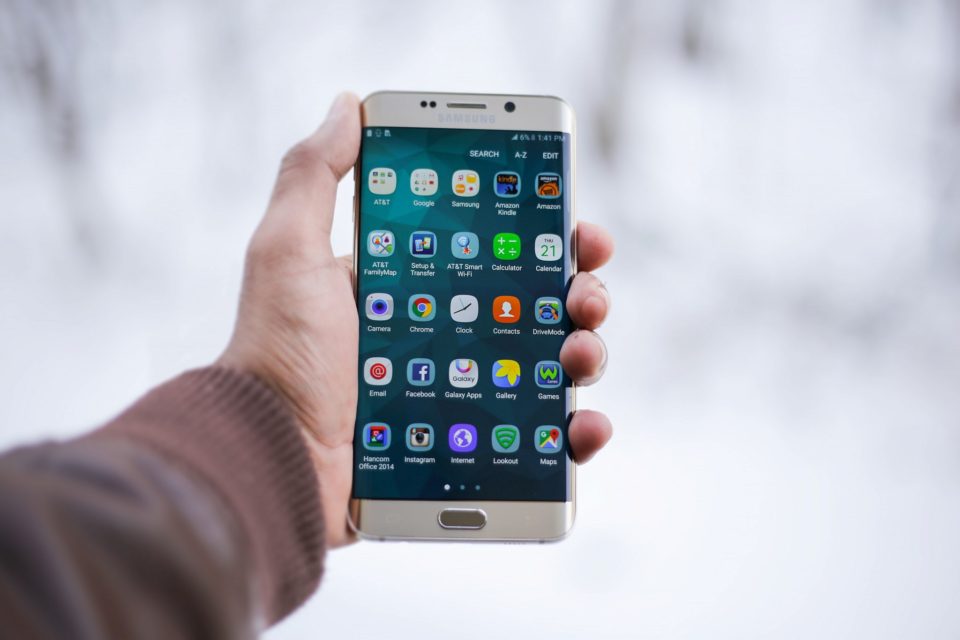 Venture
Post-apocalyptic story from indie studio MaddyG TV. The story focuses on a woman who wakes up to find she has missed some kind of breakdown in society. The psychological drama has proven to be a major hit for the studio since it became available via Amazon's Prime video selections. The show is available via the MaddG TV  Channel on Roku as and free for Prime users on the Amazon Video App
Lost
Lost was a cultural phenomenon with a supernatural kick. The story centers around a group of plane crash survivors who find themselves on an island full of mystery, where is it, when is it and why does it seem like someone else is there? The show has held up very well and is one of those that you will wonder how you never saw it the first time around. Lost is available on Netflix.

House Of Cards
House of Cards just dropped its latest season on Netflix. If you can not get enough of politics on nightly news programs then you should dive into the tangled world of Frank Underwood. The show launched Netflix's original programming and has a complicated and intriguing story.
11.22.1963
This Hulu original series is about an English teacher who seemingly by chance finds himself on a mission to try and prevent the assassination of John F Kenedy. The series asks very interesting questions about whether events are fated to happen and whether the universe has any meaning or not. The best thing about the story, which is told through 8 one hour episodes with a definitive start and finish and wrap up.
The Man In The High Castle
Another story dealing with history and what ifs, is The Man In The High Castle. This story set in a world where the US and Allies lost WW2 to Japan and Germany. The focus of the narrative is on both a small underground network of Americans looking to discredit an aging Hitler and push America to a more self-directed future as well as what could be described as an "idyllic" American Nazi Family where kids learn of racial superiority while living in what otherwise is a typical suburban life. The show really picks up the pace in the second season.
---
Trending Now