---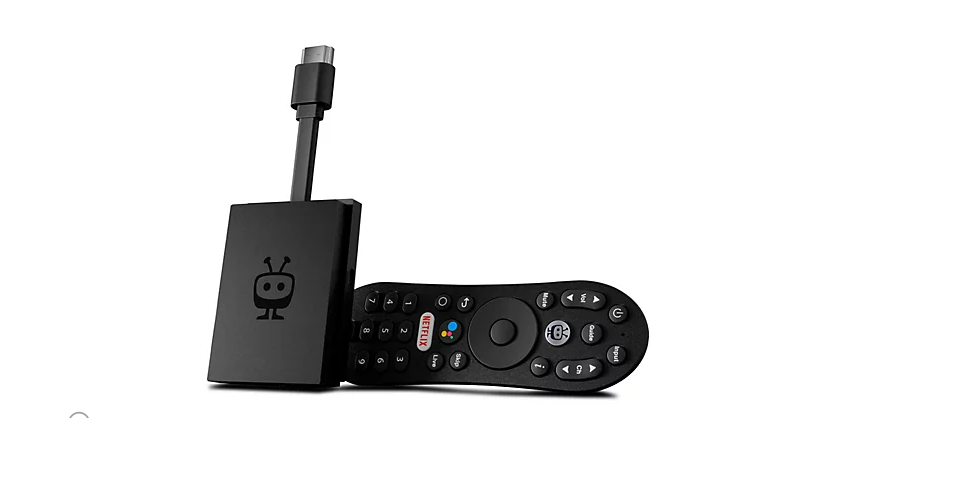 The TiVo Stream 4K streaming device got a major new service added to the mix with support for YouTube TV being added into its unique interface. To date, TiVo Stream 4K supported YouTube TV as a separate app but its default interface, which allows users to click through TV channels using its signature remote in a traditional TV manner has only included integration with Sling TV. This made the TiVo 4K Stream similar to the AirTV Streamer dongle from Dish Network that built the Streaming Service directly into its own Android TV device and launched directly into a stylized Sling TV interface.
TiVo 4K Stream devices offer users an alternative way to organize their programming choices by organizing streaming service content by genre instead of apps. The device has a TiVo-inspired interface based on its long-popular DVR interface that culls the content from multiple streaming services meaning viewers with Netflix, Hulu, Prime Video and other services can say scan through Sc-Fi movies from each service at the same time etc.
The expansion of TiVo Stream app to include YouTube TV opens the device to millions of new potential customers. YouTube TV has over 4 million paying customers who enjoy the combination of cable, channels, access to local broadcast channels as well as unlimited DVR capability. TiVo Stream 4K users who want to integrate YouTube TV into their system need only launch the TiVo Stream app and click on Guide. From there, users are asked if they would like to download and install YouTube TV as well as sign in. Users may also want to check the section labled My Services and select YouTube TV which will illicit the same prompt.
Still missing as far as integrated services go are Hulu With Live TV, FuboTV and Philo. TiVo support can be found here.
---
Trending Now
You may also like