---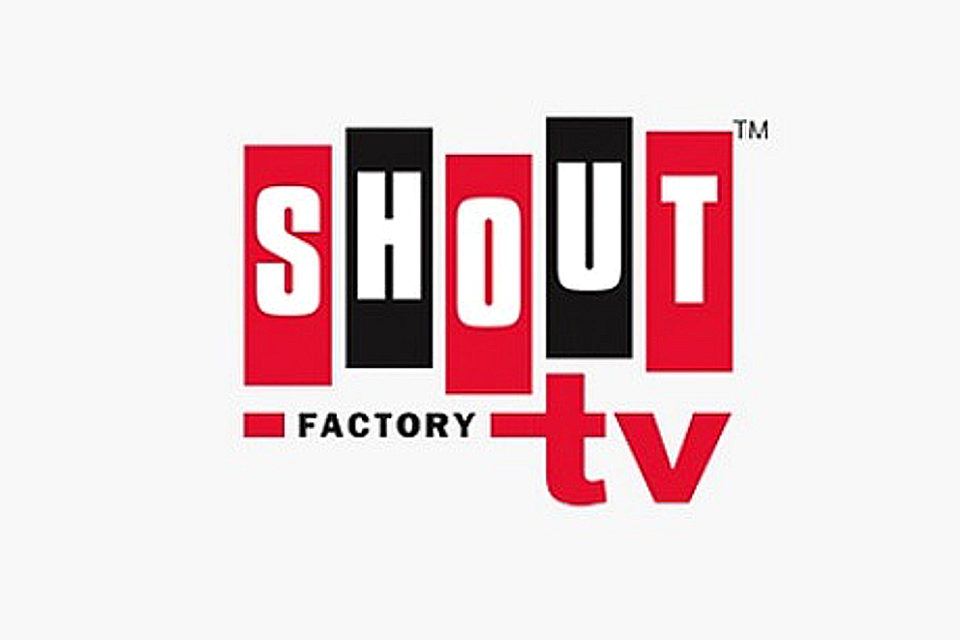 LOS ANGELES & SAN FRANCISCO – August 16, 2017 – Social video platform Twitch will partner with Shout! Factoryto host a marathon of Starcade, the classic game show where contestants competed in arcade video games. TheStarcade marathon will feature all available episodes that aired in the original broadcast run, most of which have not been widely aired in over a decade, as well as interstitials and game intros hosted by Geek & Sundry's Erika Ishii. Themarathon begins August 28 at 11 a.m. PT and will air through September 3 on Shout! Factory's official Twitch channel: www.twitch.tv/shoutfactorytv.
In syndication from 1982 to 1984, Starcade was a groundbreaking game show where contestants competed in classic arcade video games, such as Pac-Man, Donkey Kong, Galaga and Centipede. It aired on WTBS (now TBS) and, as the first of its kind, it set the stage for future video game-themed TV series and served as a platform for introducing new arcade games to consumers. The show was hosted by Mark Richards and Geoff Edwards, created by the partnership of James Caruso and Mavis E. Arthur, and produced by JM PRODUCTION COMPANY.
This classic show follows in the footsteps of Shout! Factory's Mystery Science Theater 3000 marathon which was used to launch their official Twitch channel.
---
Trending Now