---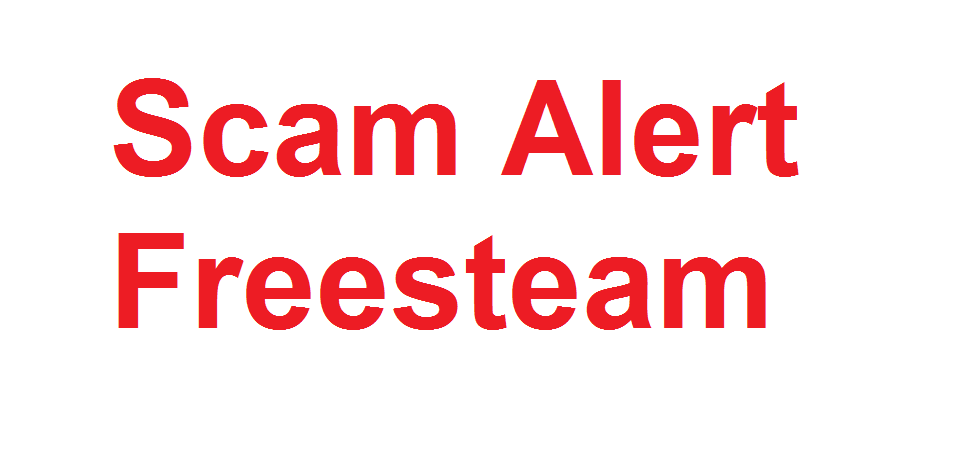 It's the fall and in many places that means its time for the fair. Out here in Raleigh I took it in for a few hours Monday and ran across something that I have seen for a few years now, vendors who sell Kodi based Android boxes for astronomical prices. In this case the box is the Freestream Box. In its current iteration, it is an Android 9.0 powered machine with 2GB of RAM and other perfectly solid specs. You can find something like this on Amazon or Alibaba for $60-$70.  In many cases, I would call this a decent purchase for those looking for an Android box to start with. Boxes like this  But unfortunately, the box at the fair is selling for $500.00.
That's right, 500.00 dollars. This is a scam on many levels and it unfolded over the course of a conversation with the representative from the company.
The representative claimed that the box costs so much money because it comes preloaded with their one of a kind system. Kodi, yeah the same kodi that you can download for free from the Kodi website or the Google Play Store. He told me that they have their own repository (which is the packet of programs that makes any Kodi addon work) then later said that there was no repository when I asked if the setup would work if I just found the repository and installed it on another device. He claimed that Freestream has official agreements with HBO, Showtime, The NFL Sunday Ticket and more to provide all of these premium services for the lifetime of the product all legitimately.
This is malarky, my friends. Believing the idea that a small LLC based out of Texas using transitional office space meant for startup companies negotiated billions of dollars worth of deals, the kind that have put even giants like ESPN in financial straights, is unrealistic to the point of believing you can fly to Mars if you flap your arms fast enough. There are so many red flags associated with this kind of salesmanship I could have a website just about that. For one I was not even allowed to try the box out myself and bounce around the menus. Why? Oh it's because there is adult content on it so they were afraid I would launch it and get them in trouble. I can tell you that Kodi lets you delete, disable or hide apps that you do not want available. Any display model could easily be set up that way. My guess is that the demonstrator did not want me to choose options that don't actually work and expose it. He picked a few TV channels "randomly" to show off the box but he could have just as easily (and most likely) chosen channel feeds that he knew were working at the time.
Here is what happens when you buy a box like this. You drop your $500,00. First off you spend more than a car payment on a hardware worth $60.00. A few days later, the company leaves town and moves on to another fair or home show, or car show or flea market. And when your "channels" break down there is nobody to be accountable for it. Freestream has no customer support number. The company's number 214-414-1983 has a support option but it only directs you to go to its website and fill in a contact form. There is no actual phone support.
There are tons of third party Kodi addons out there that offer any number of content options. This is true, but the nature of them is fleeting. And this company and others like it are fully aware of this. But they tell consumers what they want to hear. They can cut cable and get every movie, TV show, sporting event, PPV event they want without having to pay for it.
Listen, I understand that people are looking for a way to walk away from ripoff cable prices. Some people may even think it criminal the way that cable companies operate. But this my friends is not the solution. Freestream and other companies like it are under no obligation to make sure you see your football games, watch HBO or any other channel
No legitimate company works in double talk and deniability. And you can feel pretty confident, that if it were possible for some little Android box company to sign a deal for the NFL Sunday Ticket that Amazon would not have dropped millions on the right to stream just one game a week on Thursday. Unless the biggest online retailer in the world just does not have the resources of this company that sell its products at an agricultural building next to a booth that hands out free samples of honey.
They may get shut down anytime. See an article about a similar company that just got hit here . Somewhere there is a very frustrated Tickbox customer who can get all of his or her "channels" to work anymore.
Editors note: There is more than one company marketing Android boxes associated with the term Free Stream. The company associated with the product featured in this article can be found here.  
---
Trending Now
You may also like