---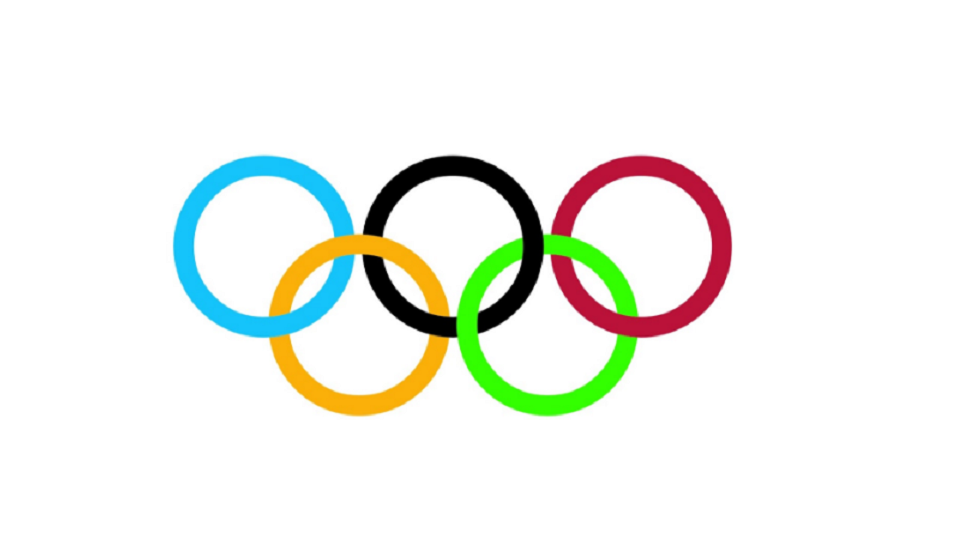 The Olympics Opening ceremonies will be this Friday, and if it feels like we just talked about this a few months ago it's because we did. Why? Because the 2020 summer Olympics were delayed a year due to Covid-19. Traditionally the summer and winter games are two years apart but because of that scheduling issue here we are.
So if you are an Olympics fan or even just really love ice skating you are going to want to know how to watch the event. If you are in a cable-free home you may be concerned that you won't be able to see much action. This could not be further from the truth.
First of all, since the event is televised on NBC, especially the big events (delayed and curated), anybody who lives in a place where they can receive OTA signals is able to check out the Winter Olympics every evening in prime time. A good antenna can be had for 25 dollars and up. Just make sure that it is amplified (most are these days) and double-check your address to find out whether you are likely to pull in NBC here or at Antenna Web here.
An easy streaming option
Comcast has put a lot of money behind the Olympics via its new Peacock app. For $4.99 users can get live streams of all of the events. Those streams will not be produced in the same way the primetime network feeds will, but it provides incredible access to the games and allows users to see all of the action from each sport including replays of the events. This is a great way to take in favorites like Figure Skating or Hockey and even curling, what the heck.
Cable Replacements
If you have been in the market for a bundle outside of the traditional cable route you have a number of choices these days. In order to be able to see all of the action, you will want the full complement of broadcast partners. Those can be had with fubu TV, Hulu with Live TV, and YouTube TV. With those services, users will also be able to sign in to the NBC Sports app and easily zero in on the sport of their choice.
Check out the services. Some may give you exactly what you are looking for.
Either way, there are a number of ways you can check out the Olympics this month. Have fun.
---
Trending Now