---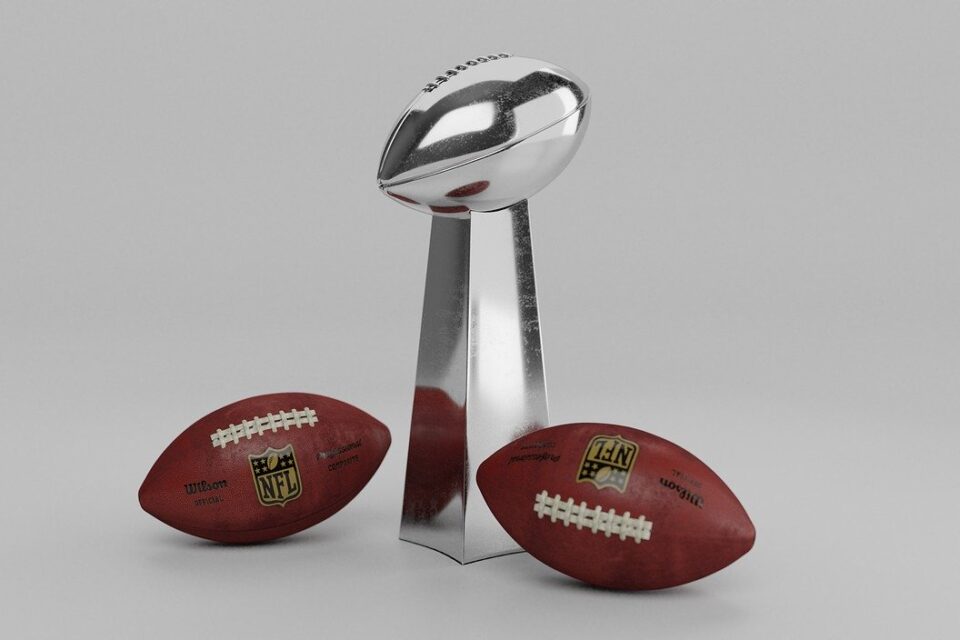 NFL + launched today, but its not exactly easy to find. The new service directly from the NFL is built into the existing NFL mobile app vs. existing as a standalone app/service. This could easily lead to a little confusion as can the fact that there are two tiers to its pricing.
What does NFL+ Offer
The service builds on existing NFL streaming services that were already offered via NFL Game Pass and combines them with what was previously a Verizon Mobile and Yahoo feature. That would be access to locally broadcasted games via phones and tablets. The difference now is that instead of the services being connected with third-party partners, the NFL is controlling the information and how you get it.
How do you get NFL+?
Customers can sign up for NFL+ via the NFL app on iOS and The Google Play Store for Android Mobile devices.
How much does NFL+ cost?
There are two payment tiers for the service offering.
NFL+
Costs $4.99 per month/39.99 per year and gives users access to:
Live local and primetime games on mobile and tablet devices
Live out-of-market preseason games across all devices
Live game audio (home, away and national calls) for every game of the season
NFL library programming on-demand, ad-free
NFL+ Premium
Costs $9.99 per month/ $79.99 per year and includes:
All features of NFL+
Full game replays across devices (ad-free)
Condensed game replays across devices (ad-free)
Coaches Film (ad-free)
Can you watch NFL+ on a TV?
The NFL advertises the service as a mobile app. Though there may be some types of workaround depending on what mobile devices you have. For instance, my Android mobile devices were unable to send video to other devices using Chrome Casting. This would be a natural workaround, but it is not built into the app. But on the other hand, I was able to use Apple AirPlay to send video to my Roku. Whether this will work with live football games is another story and I will not be able to answer that until the games start in September.
Is this the final version of the service?
It will also be worth paying attention to whether the new app will be built into the NFL Sunday Ticket service that will be linked with a streaming partner for the 2023 season and beyond. The NFL has not released which bidder will be distributing the service, but the bidders include Apple, Disney, Amazon and Disney.
---
Trending Now