---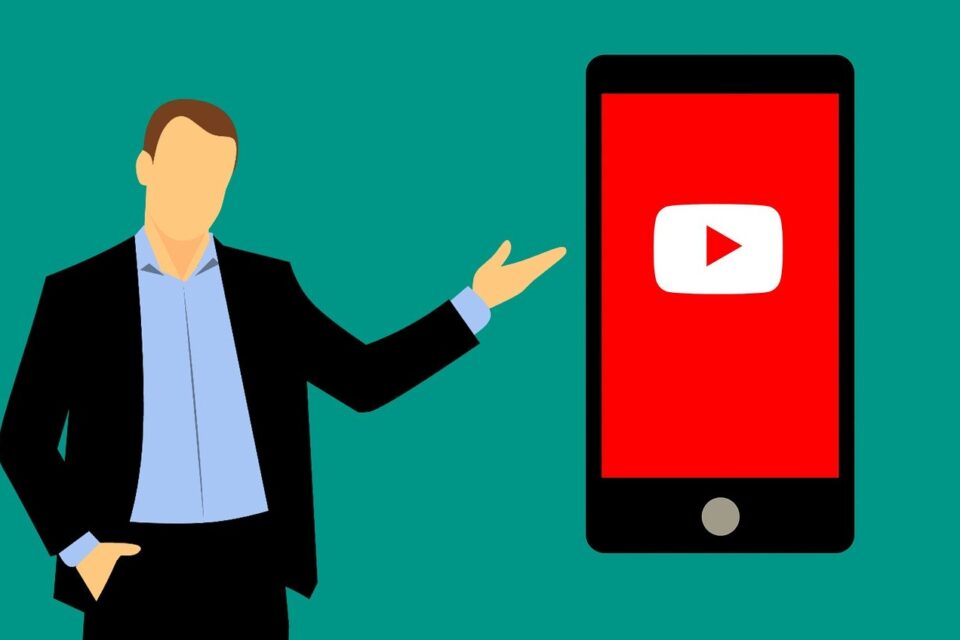 If Roku and Google do not work out their disagreement over data and search access Google is threatening to take YouTube out of the Roku app store On December 9. To be exact that means that anybody who has YouTube installed on their Roku will continue to have the YouTube app, despite what some very lazy reporting would have you believe. But let's just say the YouTube app is pulled from the store on December 9. What would a Roku owner do if they wanted to watch YouTube?
Well first of all there is Airplay. IOS users mirror their screens to their Roku's as part of the newer versions of the operating system.
But if this is not an option at the moment don't forget that there could be so many other ways to watch YouTube on TV. Many televisions are built with apps. You may have never even thought about the apps on your TV bc you have a Roku. But Sony, LG, Samsung, and Vizio all have built-in YouTube Apps as do of course any TVs that run FireOS.
Sony PlayStation and XBOX have YouTube apps as well. If you have a game console and have not thought about checking their app stores, you are missing out.
Many Blu-ray players have YouTube apps built-in. They are likely more rudimentary than the apps for dedicated media streamers, but they will get the job done.
If you are still not set for YouTube with those options and computer can be hooked to a TV to watch YouTube on the big screen. I would consider this a far more impractical way to approach the issue especially if YouTube on the big screen is not a priority. Many people just sit around watching videos on their phones and tablets or laptops. But technically you can plug an HDMI cord into your computer and TV and poof, YouTube.
We would honestly be very surprised if Google would pull its app from such an important streaming platform for long. It already has no plans to disable the app on the millions of existing Roku devices. But if it really and truly does this long term then users who need the app will obviously have to get something to replace the Roku for that purpose.
This can be had pretty inexpensively via a Fire TV Lite which sells for $29.99 or an ONN Android TV stick for $14.99 available at Walmart or its website. While it may seem inconvenient to buy another streamer for YouTube, the truth is that having more than one major streaming platform available comes in handy big time when things like this happen. Amazon Fire TV users for instance had to wait a surprising amount of time for an official Peacock app.  information.
Amazon also had a run-in with YouTube that pulled the app from devices. There was a short-lived controversy with Roku and Fox Apps as well. There have been plenty of others over time.
Plus other app platforms have really cool features that you may be missing out on like Music on demand by voice, controlling smart devices at home and simple helpful things like on-demand weather reports and general. This is why we have advocated over time for users to have multiple app platforms. Because it insulates the user from squabbles between billion-dollar corporations. Our primary living room setup has a Hisense Android TV with a Roku soundbar hooked to it. We use both platforms regularly. This way we don't sit frustrated if Netflix gets hung up one streamer or another. I think $15.00 is worth it for a little flexibility. Plus both of those platforms provide apps that Roku has never had available like new app stores, browsers and more.
---
Trending Now