---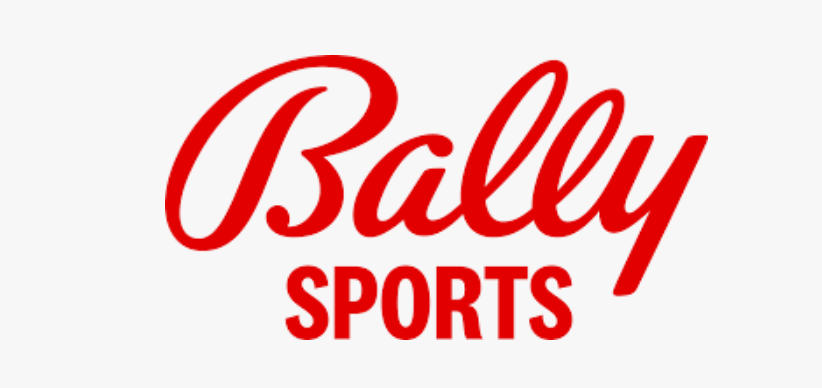 Bally sports is a major regional sports network owner with channels in 28 major markets. Regional Sports Networks, also known as RSNs have been having trouble finding partners over the last few years whether you are talking traditional TV providers or cable replacement streaming services. RSNs have been dropped from providers across the country because TV providers see them as a bad investment. They are niche because they are built around 1 or two sports teams or maybe a regional college sports conference and therefore do not deliver as much of a wide range of potential viewers as general entertainment networks do. They can also be expensive. So once the former Fox Sports channels were no longer tied into Fox, meaning that negotiations to carry say Fox News were no longer tied to them, it became an easy choice to drop them from the overall bundle while keeping other sports options like ESPN's family of networks or even FS1, which is a more national leaning option.
Bally Sports is said to be planning to offer access to its regional channels directly to consumers sometime later this year, but to this point there has been no announced pricing or availability though there is already a Bally Sports App available for those who do receive the channel within their chosen bundle.
Do any of the cable replacement services offer Bally Sports? Yes. The only streaming option that offers Bally Sports is AT&T TV. And it does not come cheap. Bally Sports is offered in a plan starting at $84.99. The package called the Choice package features  90+ channels including the regional network for which ever localle the subscriber lives.
Sling                 No
Hulu                 No
fubo TV            No
YouTube TV    No
AT&T TV          Yes
As has already been said, Bally sports will eventually have a direct to consumer offer that users can add regardless of their TV provider or even without one. Maybe as a sports fan you watch NFL football on OTA networks and just want to see your hockey in the fall and winter. Either way, there are not many choices out there for cord cutters looking for the channel at the moment. If this changes we will update the information.
---
Trending Now
You may also like