---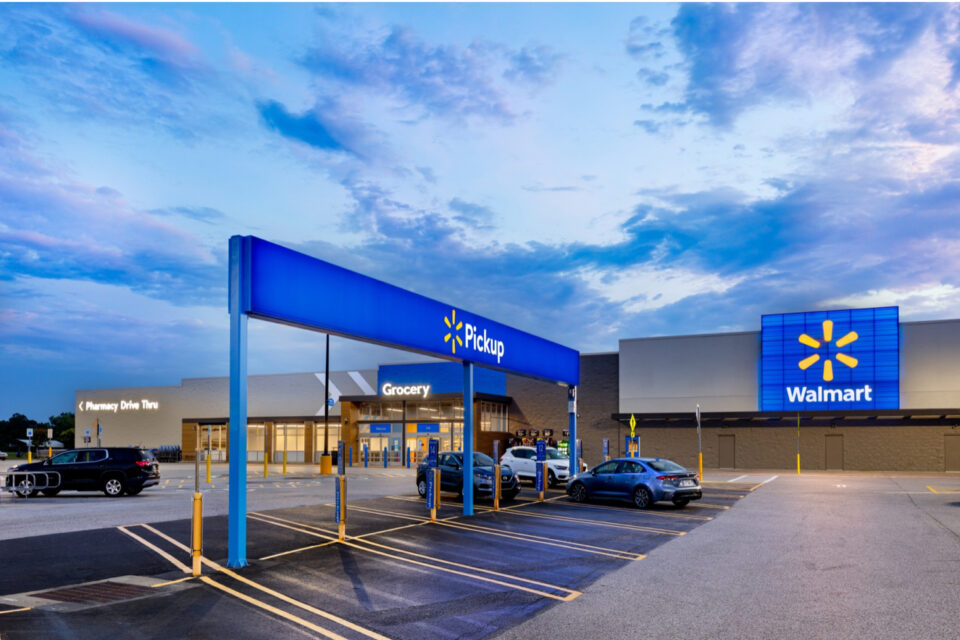 Walmart recently announced it would partner with Paramount+ giving customer who are part of its Walmart+ delivery service free access to the streaming product. And the good news is that neither company will have to change its color scheme for the cross-marketing materials.  Paramount+ is no small value to Walmart customers. Any customer who has cut the cord and struggled to pull in CBS programming via an antenna will be thrilled to have a weekly NFL game stream to their TV's and mobile devices. Both the original streaming content which is available to binge and libraries of CBS shows provide hours and hours of content along with Paramount's blockbuster movies. Plus it is now essentially the home of Star Trek.
The thing is, this is not Walmart getting into the streaming game. Paramount+ is a carrot intended to get people who maybe had not heard of Walmart+, which started in 2020, interested in the only service that can hope to match gloves with Amazon. Walmart+ is a lot like Amazon Prime. Subscribers can order items from Walmart's website and have them delivered to their homes with no extra shipping cost. This is much bigger than groceries (which is no small thing in itself). Want a new TV, have it at your house within the day without starting your car. Need a new bike tire, batteries, air filter? You got it. The thing about Walmart is that it is just as much of an everything store as Amazon is when it comes to basic everyday items, school supplies, food, and basic consumer electronics, and many Americans have one sitting right in their town. How many things do you need to buy for your home that require a truck to get it when you don't have one available?
The appeal of Walmart+ is you get the savings without navigating the store, waiting in line, parking etc. Its 10 cents savings per gallon on gas is no small thing if you have a lot of driving to do. And if the program were to expand to Sam's Club in the future the possibilities grow exponentially. The attraction of offering a streaming service in the plan is much more about getting people in the door. So in general it's not just a money-saving tool, it's a time and sanity saver. Like millions of Americans I shop at Walmart, but boy it can take it out of you sometimes if you go at the wrong time of day. This service gives that time and energy back. To be honest it is probably what made Amazon Prime so attractive to customers in the first place. It could further transform black Friday shopping.
If Walmart truly wanted to be in the streaming business it would not have sold Vudu. But it moved on from an in-house streaming service when it sold the company to Fandango. Walmart is trying to grow its core retail business. It will be very interesting to see what the company does next with its service. Where it to extend discounts to Walmart Family Mobile or the services available within its stores such as eye care, the service could be a real game changer.
---
Trending Now