---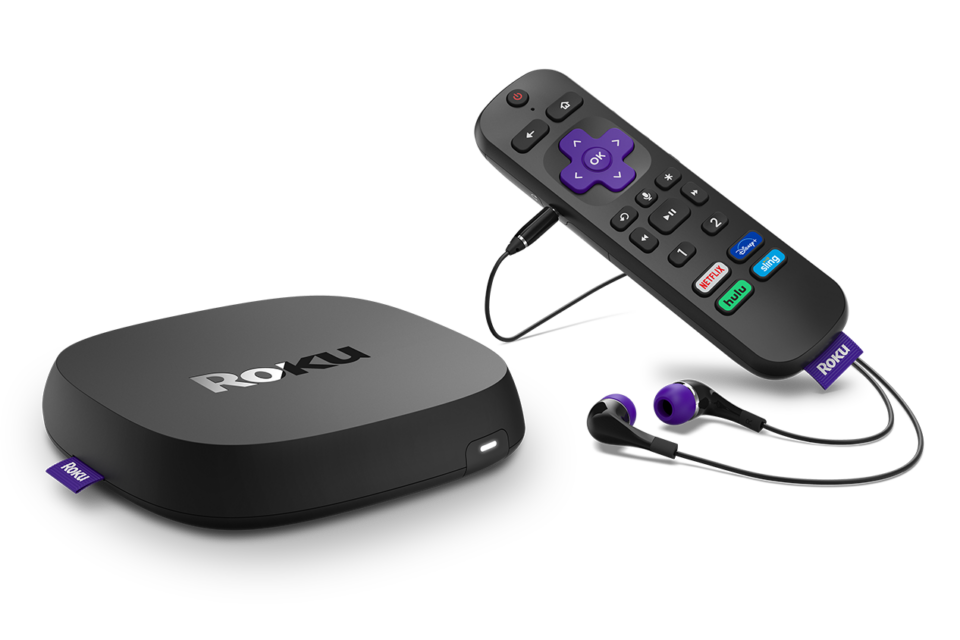 Roku updates its operating system periodically. When it does so it will roll out the update to different models and ask users to wait for things to automatically update. And most of the time the update comes along quickly enough. But if for some reason it seems like your device does not get a long-awaited update no matter how many times you manually request the update or even restart your device you might have to do something a little more extreme. I hate to tell you this but you will have to reset your device to factory settings. This is very different than unplugging the TV or streaming device and plugging it back in.
As part of the setup process, the Roku will look for the latest updates for the operating system. If for some reason it failed to see it when you had an existing system in place, the full reset process clears the cobwebs enough to get the latest one, currently the 10.05 build which allows users to access more controls, add new voice search capabilities and build two more speakers into their Roku audio profile.
Before you do this, make sure you have all of your important passwords handy as far as streaming service logins and WiFi passwords. After all I am sure you have a totally different password for each app right……… 
This function is built into Roku's settings so it does not require and mental or physical gymnastics. Here is what you do.
Click the home button (the one that looks like a house)
Go to the settings and click OK
Toggle to system and press OK
Toggle To Advanced System Settings and press OK
Click On Factory Reset
If you have a Roku TV you will see two options. One says Reset TV audio/Picture settings, and the other says Factory reset everything. To reset the TV you must choose to reset everything.
Once you choose the reset everything look for the 4 digit reset code. If you do not input the reset code the system will not reset. This is a fail-safe Roku built-in so that people do not reset their whole system when they are fumbling around the settings.
Once you have started the process just leave the software to do its work. When it resets you will likely have to pair your remote again. Remember to pair your remote remove the battery cover and find the little button. You will be prompted to do so by on-screen instructions if need be. For users with Roku's new rechargeable remote the pairing button is at the back on the bottom of the remote.
---
Trending Now