---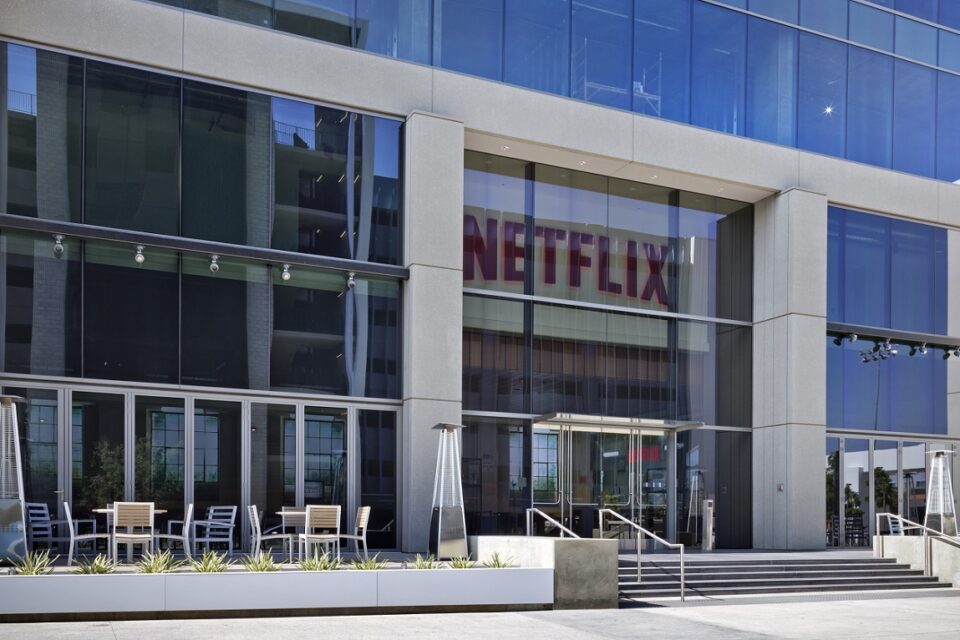 The news around Netflix has been negative this year packed with dire stories of price hikes, stock dives and calls for doom on the horizon. But Verizon customers have some good news going into 2023. Netflix will be built in as an option in Verizon's +play. The +play content hub is available to Verizon mobile, 5G Home, and LTE Home customers and also features services such as NFL+, NBA League Pass, and AMC+.
"We're partnering with Netflix to offer customers all of their favorite content and a special offer only available in +play," said Erin McPherson, the chief content officer for Verizon, in a press release. "This is a huge milestone for Verizon and the industry as a whole, and we're incredibly proud to continue to be trailblazers in the new era of content and subscription services."
That means if you are getting your home Internet from Verizon you will get the number-one streaming service in the industry for free. Netflix has been built into phone and data plans from various carriers for years but the addition in an age where Netflix already has millions of customers worldwide shows that the company is still aggressively courting customers. Maybe it will lead the company to up the number of individual accounts.
---
Trending Now