---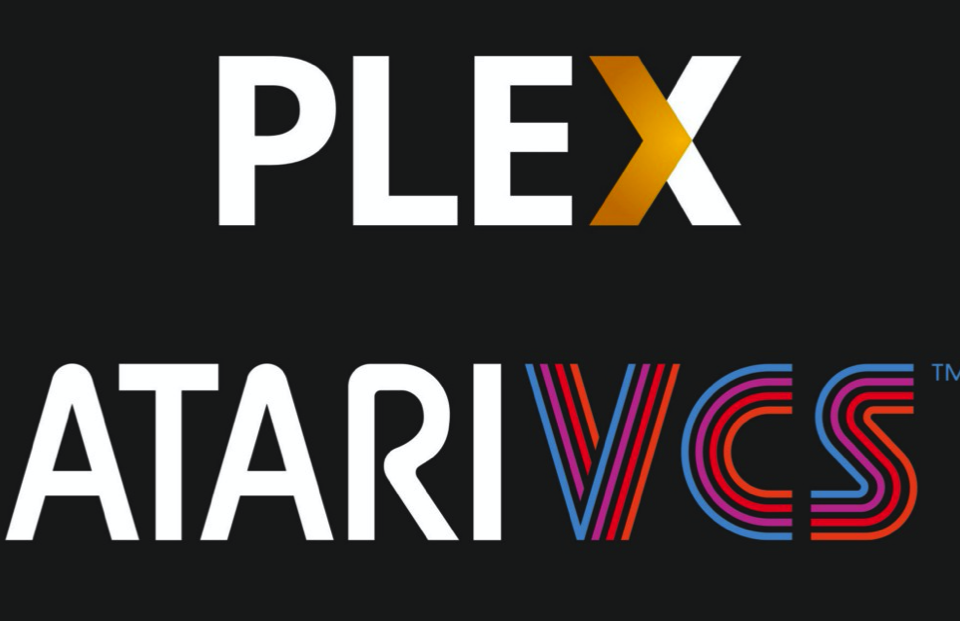 The Atari VCS is a project that has been talked about for years now. It promises to deliver high end computing power, retro video games, provide support for modern games and be a streaming platform based around a Linux OS. It is an enterprising concept that would be quite unique on the market that would allow users to both use it as a gaming console and as a micro PC running Windows or Linux or Chrome OS.
This week the developers behind the VCS announced that the platform will support Plex, the free media center that provides a way to organize movies, music and media along with free streaming features like a large video on-demand library, a live TV grid, podcasts and more. The media center will be a centerpiece on the new system when it launches at the end of 2020. This should be exciting to Plex fans because the match between Linux and Plex should be a great match.
Plex has been building itself out more and more over time and has become almost an operating system in and of itself. With its own movie service, Its own Podcast Player, Its own News Viewer, Its own DVR and more it makes sense that VCS would want to get the current standard bearer of streaming organization on board.
---
Trending Now