---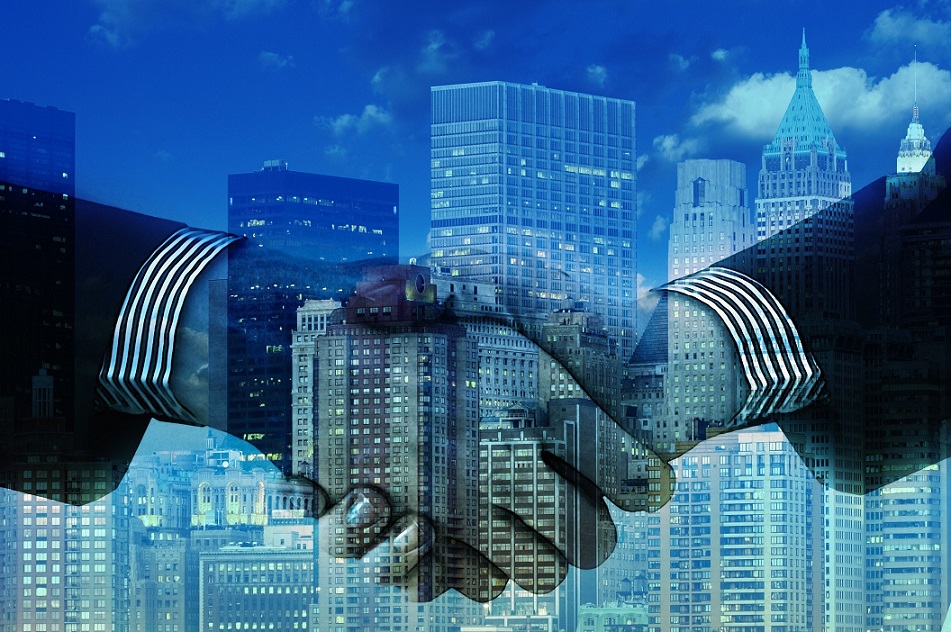 There is fresh reporting that CBS will be making a merger proposal to Viacom. The two media companies could do a lot to help each other as one entity. One of the biggest beneficiaries of such a merger could be CBS All Access. Why would this help CBS All Access? Because it could provide a great deal of new content to the service. At the moment All Access is a great platform for current CBS Shows. In many markets, It also provides a stream of whichever local affiliate is available. But access to programming from the eye has its limits. The networks catalog can only get the service so far. Even with the ability to offer every title CBS ever owned. Its most similar competitor, Hulu, provides shows from ABC, NBC, and FOX, as well as full runs of older CBS content already.  Along with that, the service has a huge streaming movie library. Even more, its offerings are not just limited to those major broadcast networks.
More content could mean more growth
If CBS can add the full lineup of Viacom programming to its on-demand options and keep the prices down, it may well become the kind of value that cord cutters add along with Hulu. Make no mistake, CBS All Access is a cord cutter option. Cable subscribers can watch its programming any time they chose with on-demand options and DVRs. So in order to blast past the few million subscribers, it currently boasts and get into the low double digits a fresh new slate of programming would help tremendously.
Viacom brands include Nickelodeon, VH1, MTV, Comedy Central, BET and the new Paramount network. There is a large audience for the content found on their family of networks that has not been truly tested and promoted in a streaming platform, especially when it comes to the reality TV aspect of its programming.
---
Trending Now