---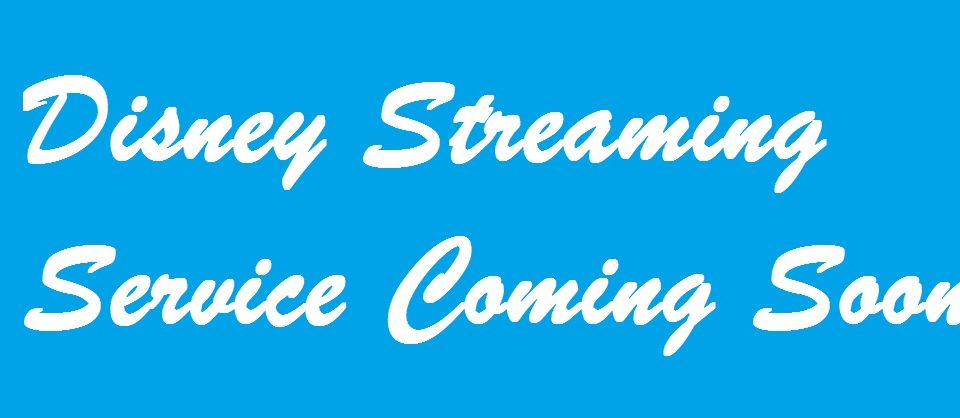 Thanks to A Disney Investor C=conference call reported by Vulture we know a lot more about the upcoming Disney Streaming service today than we new last week. Disney CEO Robert Iger let some details out about the service including the new name and confirmed some content rumors that had been hot and heavy around the web.
There will definitely be a TV show based on Loki. The popular villain/anti-hero of the MCU will be getting his own series. How much Disney will be able to invest in such a venture and how many top tier talents will be involved is anyones guess. Iger also confirmed the idea of a Star Wars Series. In today's climate that show better hit the ground running. Because it seems like the populace is just looking for reasons to dislike anything Disney touches when it comes to Star Wars.
The experience will apparently be broken up or branded by the companies major assets. Lucas Film, Marvel, National Geographic, Pixar and of course Disney branded movies like Lady and The Tramp.
How Much Will Disney+ Cost
There has been no pricing information about the service as of yet. How affordable it is could have a major impact on how it grows starting off.
---
Trending Now
You may also like