---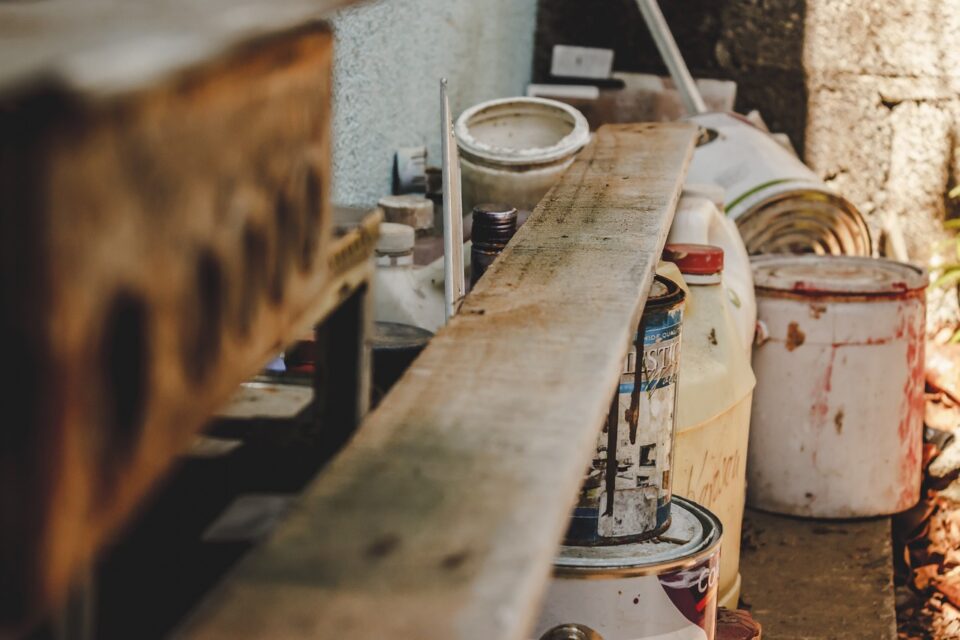 Dance meets design in HGTV's new original digital series, Freestyled, starring former professional dancer and DIY designer Adar Kirkham. Adar, who has performed alongside Rihanna, Elton John and countless other superstars, will channel her innate passion for the creative arts to bring inspiration and personality into her clients' homes. Beginning Sunday July 24, weekly episodes – which will be available to view via HGTV.com/Freestyled, HGTV's social channels Facebook, Instagram, TikTok, Twitter, as well as the HGTV Handmade Youtube channel – will follow Adar as she makes imaginative room transformations with only $1500 in hand and 24 hours to pull it off. Whether it's a tranquil main bedroom retreat or a backyard barbecue oasis, Adar will use her supreme DIY skills to introduce energy, functionality and colorful style into these homeowners' lackluster spaces.
"As a former professional dancer and choreographer, I'm no stranger to thinking outside of the box to get the job done," said Adar. "I thrift, paint, DIY and repurpose to reimagine spaces you'll have to see to believe."
In the premiere episode, Adar meets Chelsea, a single mom, with dreams of becoming a professional musician. With a lot of paint and elbow grease, Adar reimagines Chelsea's stark living room into a colorful, dynamic space for relaxing and recording.
Fans can connect with the series on HGTV's digital platforms at HGTV.com and via @HGTV and #HGTVFreestyled on Facebook, Twitter, TikTok and Instagram, and follow Adar @adar_tweakit on Instagram.
---
Trending Now