---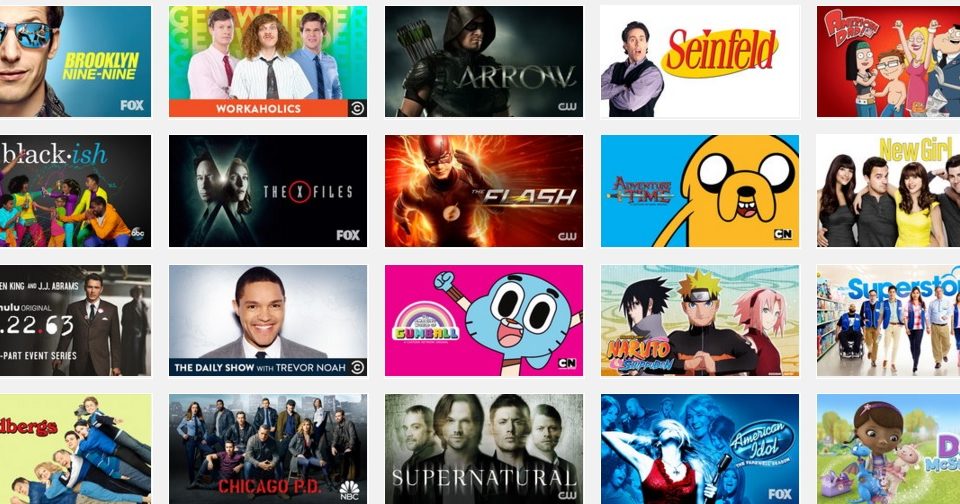 Hulu has been on an upgrading binge over the past few months that has changed the app experience for millions of users on a number of mainstream devices. As the company has been rolling out its Live TV functionality is has been doing so along with an upgrade that fundamentally changes the look and experience for all Hulu users, even those without a Hulu Live TV subscription.
The differences are numerous but can be summed up this way. Hulu has somewhat burried its content under multiple menus instead of putting it front and center like traditional streaming apps like Netflix, Amazon Video Crackle and (the way Hulu used to be.
So how do you change this? It's actually not too difficult. Fire TV users at least can access the old version of the Hulu app by making a few changes to their device. It involves using browsers to download an alternative app store. Follow the steps below to learn how.
Go to The Fire TV Settings. This is the last option on the right at the top of the Fire TV home screen.
Once in settings select the icon called "Device"
Toggle to Developer Options
Turn on ADB Debugging and Apps from Unknown Sources
Next you are going to need some new apps. They are easy to get without being a computer genius just follow these steps.
Go to the Amazon search and look for an app called Downloader. It is free and an official Amazon App.
Open Downloader Allow it to access programs and media files on the device
Once Downloader has loaded select the Browser on the left menu
Type in this url http://m.aptoide.com/installer-aptoide-tv?lang=en
Once at the Aptoide TV Website scroll down and click the orange button that says Install Aptoide TV
The Downloader will take care of the rest of the work
Now that you have Apotoide TV the rest is easy
Open Aptoide TV
Click on the magnifying glass icon  at the top of the page to open search
Type in Hulu
Select Hulu for Android TV
Select Install to download it. It will say the app may not work on the device. Ignore this.
Open Hulu And Activate it by either using a wireless device or Signing in on the Fire TV with your account.
And that's it. Now you can access Hulu for all your TV needs and not get lost in a sea of menus.
---
Trending Now