---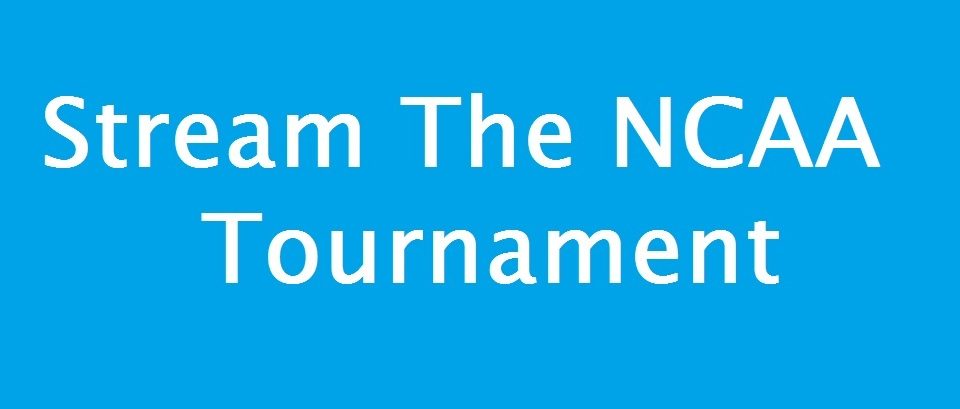 March Madness is coming. So it's time to look into which services will allow you to see all of the games. In order to see all the NCAA Tournament games, you do not need ESPN. You need a collection of channels that most people would never think of in terms of sports. The channels that will air the NCAA Men's Tournament/March Madness are CBS, TNT, TBS, and TruTV. While CBS has been a longtime partner for multiple sports leagues TBS and TruTV are sort of out of place in this lineup. Because it is so out of the ordinary for the Turner Networks to show college basketball much of the duty for studio coverage is handled by the NBA crews giving fans the rare opportunity to see Charles Barkley comment on college basketball.
That being said there are only a few of the cable replacement services capable of delivering March Madness and you have to make certain that you can receive each channel in your market. So below we break down the ways to jump in.
See full TV schedule here.
Antennas 
The good news for non-cable subscribers is that this year's Final Four and championship game will be on CBS. So anybody who can use an antenna can see the finals. In fact, there will be NCAA Tournament action on CBS every day of the tournament. What the cable channels provide is a way to see every game which replaced the old problem of being stuck with a blowout on your local channel when another game was coming down to the last shot.
Sling TV
Sling TV Has all of the cable channels for the NCAA Tourney but No CBS. Sling TV does not carry affiliates because it allows the service to keep costs down and avoid protracted negotiations with hundreds of vendors across the country. But it encourages users to get an antenna to receive their free local channels. And right now it is even building a promotion around that concept with discounts for antennas and installation. But as far as TNT, TBS, and TruTV. In order to get all three channels, users will have to sign up for the Sling Blue and Sling Orange combo package. TNT and TBS are available on the Sling Blue package but TruTV is only on the Sling Orange package. In case you are wondering TruTV will be broadcasting 11 games during the tournament. Its coverage will end on March 21 with a 7:30 matchup. This means that from the sweet 16 forward TruTV will not be showing any other games. For those of you who have Sling TV or plan to get it but are concerned about getting a dependable signal for the game, there is an option besides an antenna.
Price: Sling Blue $35.00 per month Sling Blue and Sling Orange combo $50.00 per month.
Paramount+
Paramount+ has CBS broadcast but no other cable channels including a one-month long preview. Essentially you can sign up for the streaming service that until last week was known as CBS All Access to see all of CBS's coverage which will include multiple games every day of the event including the Final Four and national championship. $5.99 per month
Hulu
Hulu's live TV package has all of the cable channels for the NCAA Tourney including CBS in most markets. Do I get CBS on Hulu with Live TV? Check here. Most markets in Hulu's national reach will have CBS but using the tool on their channel page users can enter their zip code to see for sure. Otherwise, TBS, TNT, and Tru TV are all included in Hulu's basic package.
Price $64.99 per month.
YouTube TV
Youtube TV has all of the cable channels March Madness as well as access to CBS for the majority of markets. Before signing up you should check out the zipcode tool on YouTube TV's website to be sure. Does YouTUbe TV provide CBS in my area? Check here. Otherwise, YouTube TV provides TBS, TNT, and TruTV. Just remember though the finals are on CBS so you will need the eye for complete coverage.
Price with a special offer for new customers includes 2 weeks free and a $54.99 a month price for 3 months and $64.99 per month afterward.
---
Trending Now
You may also like