---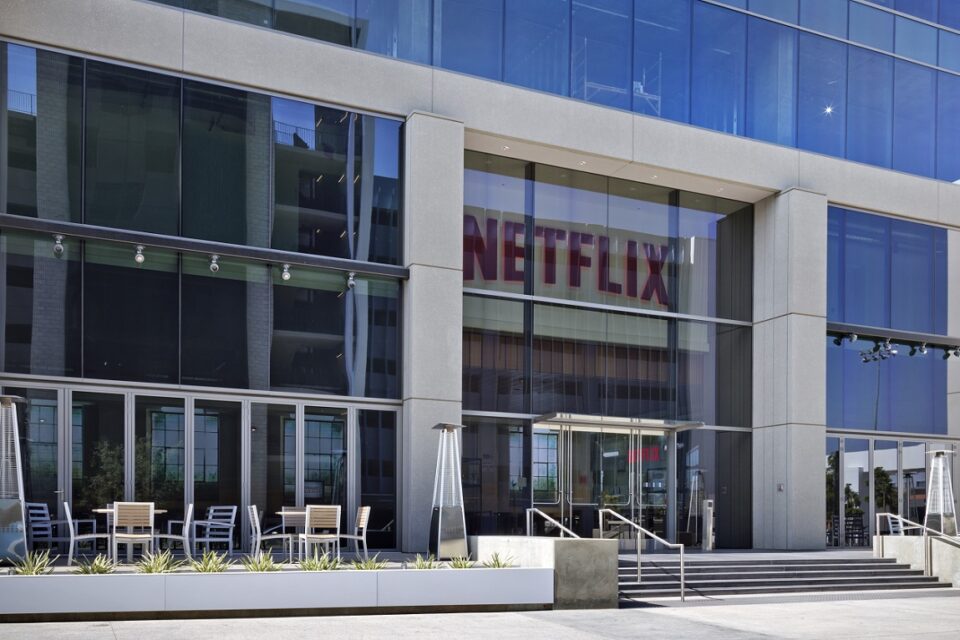 The Information is reporting that Netflix is looking to work with Roku and Comcast in order to launch the ad-supported version of Netflix later this year. The company which has been averse to advertising since it launched recently announced plans to put out a less expensive as-supported tier of the service as part of a growth strategy that also encourages users to stop sharing passwords with people who live outside of their households.
Comcast is in the partnering mood lately as it has recently set up a plan to develop a stronger relationship with Charter Spectrum in order to co-market technology and spread access to Peacock, the company's streaming service. Roku on the other hand has become a giant in the advertising business as its platform has become dominant in the streaming and smart TV OEM space.
The chummy relationship between Netflix and Roku was cited by many when the likely bogus rumors of Netflix buying Roku sprung up last week. But maybe the reason it came up in the first place was due to real conversations between Roku and Netflix regarding this advertising deal.
We will continue to follow this story.
---
Trending Now