---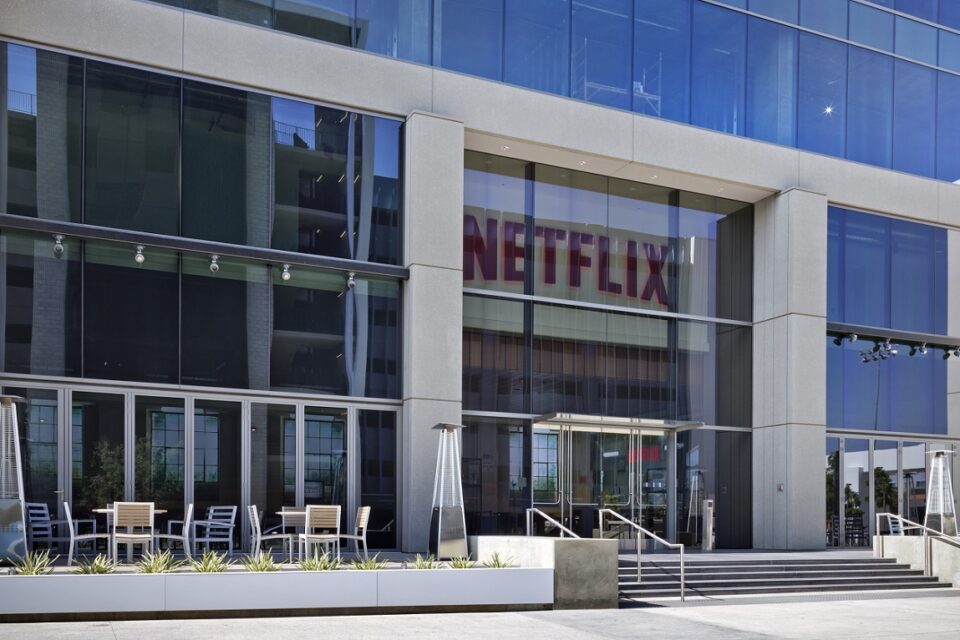 Netlfix is laying off 150 employees as part of cost-cutting moves prompted by the loss of revenues from the first quarter of 2022. The company is making a number of adjustments and launching new initiatives like an expected ad-supported version of the service that would launch by the end of the year. The company says that the personnel moves will affect employees within the creative department of the streamer.
"As we explained on earnings, our slowing revenue growth means we are also having to slow our cost growth as a company," a Netflix spokesperson stated. "So sadly, we are letting around 150 employees go today, mostly U.S.-based. These changes are primarily driven by business needs rather than individual performance, which makes them especially tough as none of us want to say goodbye to such great colleagues. We're working hard to support them through this very difficult transition."
Industry watchers expect the company to start targeting password sharing aggressively as well due to an estimated 100 million households that share passwords outside of the home's primary residents. That means that almost half of Netflix's subscribers allow at least one other person to access the service outside of the intended target.
---
Trending Now