---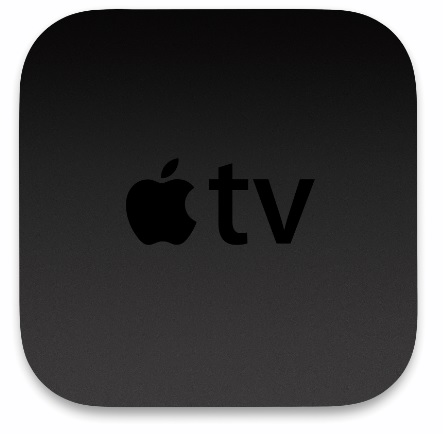 At Apple's big WWDC17 Apple fanboys and media will gather to see the latest thing from the "Fruit Company". It's been a long time since the company rolled out anything highly innovative but it does not mean that it can't still give the public something to cheer for. In the streaming space we are hoping to see some improvements to Apple TV. Here are some of the things we would love to see going forward.

Browser
While browsing on a TV is not often ideal, sometimes being able to jump to a website on the big screen fits the bill. While users can mirror any web page to their Apple TV with an IOS device it is far more complicated to see video from other devices on the screen. Adding a simple TV based browser along the lines of the Puffin TV browser on Android TV would go a long way for the device.
4K
When the current Apple TV launched critics were quite surprised that the unit did not feature 4k video. The Amazon, Roku and Android TV platforms all offer 4k options in the higher end of each respective category. There are many now with 4k televisions who would like to be able to access streaming at the highest resolution possible but if they own Apple TV's they are out of luck.
More Apps Integrated Into the TV App
The TV app on Apple TV is actually a really good idea. If you are unfamiliar with it, the app culls together a number of apps that have TV shows and movies and arranges them in a way that creates cross-service categories. It helps a great deal when it comes to content discovery and can be a go-to app for a great deal of content, as long as you are not looking for Netflix. It's only weakness is that it does not have a broad enough range of participating apps. While that likely has just as much or more to do with the app makers themselves an update to the Apple based option would be welcome.
A Siri App that Talks back to you
Amazon users can have sort of a conversation with Alexa. Sometimes I even say Good Night! or good morning. And when I do so Alexa will wish me the same, even offer a response like "Sleep tight" Apple's Siri was the first talking digital assistant. But even though Siri is integrated into Apple TV it does not talk back, instead, there are written responses. A more immersive Siri would add greatly to the Apple TV experience.
Improved On-Screen Keyboard
Probably the most dreadful experience when it comes to using Apple TV is navigating the on-screen keyboard which is nothing but an alphabetical string of letters from left to right. The layout makes typing a search take forever. A more block/grid system would make navigating the feature much more user-friendly
More games that take advantage of the Spectrometer
When a box is debuted the presenters often demonstrate the gaming capabilities of the device. Apple was no exception demonstrating how the included remote could play games and even included a Wii like functionality. Yet just like the previous version of the Apple TV which hyped using iPads and iPhones as interactive second screen controllers the current Apple TV has very little to take advantage of the fun options and capabilities it provides. Again this has just as much to do with game developers as it does Apple, but is it time for the company to begin to develop them on their own?
---
Trending Now
You may also like