---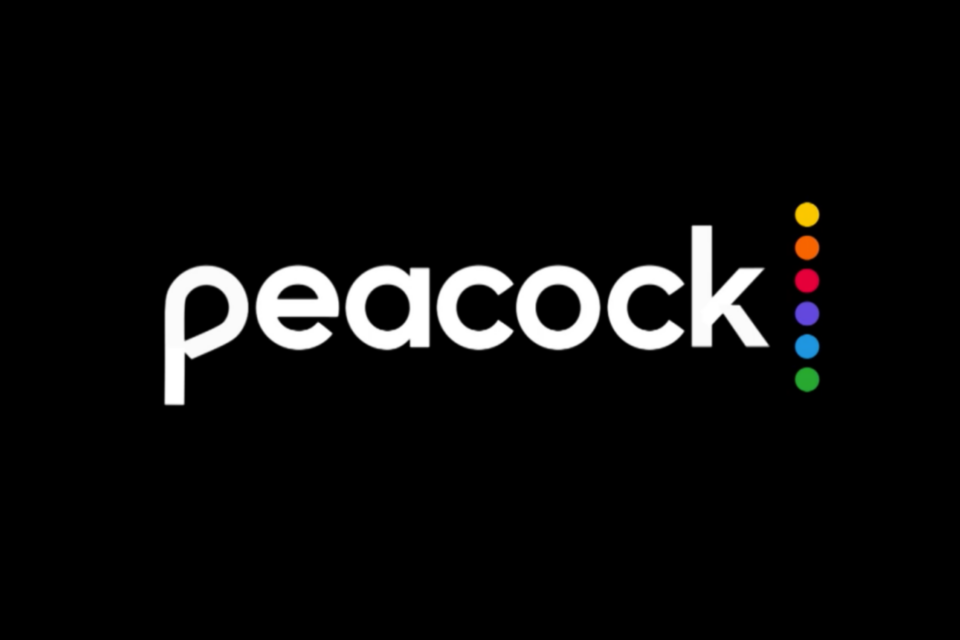 Comcast rolled out the new Peacock app today for the entire streaming world after letting its own internet customers try the system out ahead of times.  The app is a combination between a traditional TV everywhere app that allows paid subscribers to see episodes of NBC series the day after they air and others to see them a week later as well and a premium app promising streaming originals and perks like early access to late night shows like for instance The Tonight Show at 8pm.
The service has three tiers. One free tier featuring a large collection of shows from NBC's past including shows as old as Leave it to Beaver to shows from last season. It also features sci-fi hits like the Battle Star Galactica reboot from the early 2000s.
If you decide you want to check out what is available on the service for free before considering paying for another service Peacock makes it relatively easy for you. You can sign up for a free account without providing a credit card and dive in. For the most part anything that is part of the premium tier is marked with a purple feather as apposed to the more harsh looking padlock as seen on most apps including the NBC app.
Not is all as it seems
In some cases you will find that a show without a feather is only partially available. Frasier and Cheers for instance allow one season for free then charge for the rest. The movie section is the same story. There are a number of movies ready to watch for free including some popular older titles.
Older is the best way to describe the selection of movies from Peacock. Comcast has not shelled out for big exclusive or recent hits. Though its selection of old classics is nothing to shake a stick at. Another thing to pay attention to in the movie section is whether a title is available for a limited time. Some in the free section will rotate out. But others appear to be permanent features.
Peacock features multiple sections of content. Besides a movies and a TV section it also breaks out into genres like Kids, Sports and Latino. The service promises that premium sports subs will have exclusive access to hundreds of Premier League matches. There is also going to be an NFL Wildcard game on the service, provided we get an NFL season. Just like the rest of the app each of the sub categories is randomly salted with free and premium content.
Peacock has one feature that has potential to be hugely popular in that it like others out there has a section of free streaming content organized in a scrollable grid of sorts. It will start with a small collection of 24-7 feeds from news and humor brands like Fail Army as well as feeds based on its shows and movies. It's like a Comcast flavored version of Pluto TV. As it grows it might become the most talked about feature of the service.
So here is how it works over all. It feels like it is trying to be all things to all people. It has lots of free content. But it makes you hunt for it. I wish the app just broke things down in a more concrete way Free and Premium and then allowed you to search one or the other. By pushing them all together it makes for a somewhat uneven experience especially when you find a show without a feather that only includes one season or one episode. It feels like a trick.
Is it worth paying $5.00 for? I don't know about that. It feels like one that people may pay for to get a show or two and drop it afterwards. Or say when the Olympics takes place people may sign up for the month for the exclusive content. But I think Peacock knew this from the start. In reality Peacock is less a way for Comcast to get Into the paid streaming space like Netflix or HBO Max and more a way to get a feel for how it will deliver TV in an age where whole generations are eschewing cable for internet based entertainment. As a new entry it has something to offer and certainly has some old favorites of mine. But I don't think Hulu and Netflix have a lot to worry about from this service.
Peacocks biggest challenge starting off though will be its ability to reach an audience. It launches without an app for Roku or Fire TV but is found on Apple TV, Android TV, IOS, Android, and Xbox with Playstation joining the fray next week.
---
Trending Now